If you're familiar with gemstones, you'll find many shapes that go beyond the sticks, cubes, or clusters you're familiar with, and here is where you can find a carving that is more personalized to you.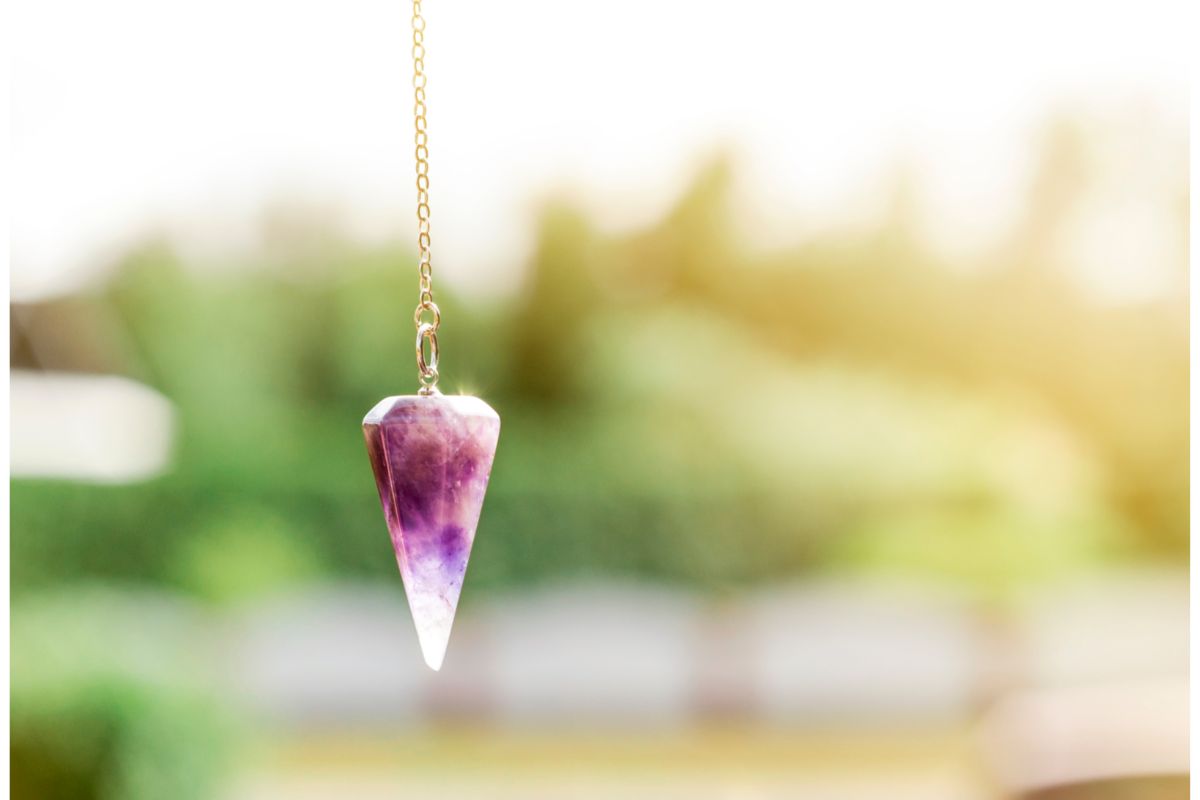 Many of these can promote serenity and center our thinking, so we feel more in touch with our surroundings and the energy surrounding them. It might be surprising to learn that different shapes of stone can emit their power differently.
So if you want to find a beautiful carving that is just as effective yet in touch with your true spirit, you can find some carved examples below.
1. Baby Rose Crystal Heart 
These are a popular cut of stone as they not only look wholesome but can radiate strong love energy, which is perfect for unblocking the heart chakra, which allows you to make peace with past negative emotions and be open to stronger and more resilient ones.
Also, rose quartz is ideal for any matters relating to the heart so that you can feel more connected and comforted. As it's connected to feminine energy, you can find a warmth that can benefit your healing potential.
2. Amethyst Crystal Palm Stone 
These asymmetric stones have a smooth polish so you may find a slightly different size with each one. Even if this cut seems ordinary, the beauty lies in its practicality, as it offers you much more versatility than a cluster stone.
You can find palm stones of many other crystal types, but this doesn't mean you won't feel less energy coming from this stone, as when used in meditation, it can calm the body and help you receive intuition, which is ideal for times of change or when you need to make hard decisions.
3. Opalite Pocket Angel 
An angel-carved stone is the ultimate symbol of healing. This presence can be of comfort to you and has even been said to give good luck, so whether you are getting over a lost relationship or looking for a new opportunity, you can find guidance from these.
Not only this, but the light blue shades of the stone can be significant when looking to heal burdens of emotional illness or trauma. You can use it in meditation to leave you feeling more invigorated and willing to explore yourself further during trying times.
4. Red Jasper Crystal Cat 
You might adore cats or need some wisdom in your life, so just like the cat's eye stone, they can give you a better understanding and judgment of your surroundings. This also gives you an edge, as this could also boost your psychic abilities.
With the red jasper, this stone can also give you a sense of well-being. With its powerful energies, this can be amplified, where it can balance dynamic and aggressive behaviors that are causing a disturbance in your space.
5. Golden Tigers Eye Crystal Rabbit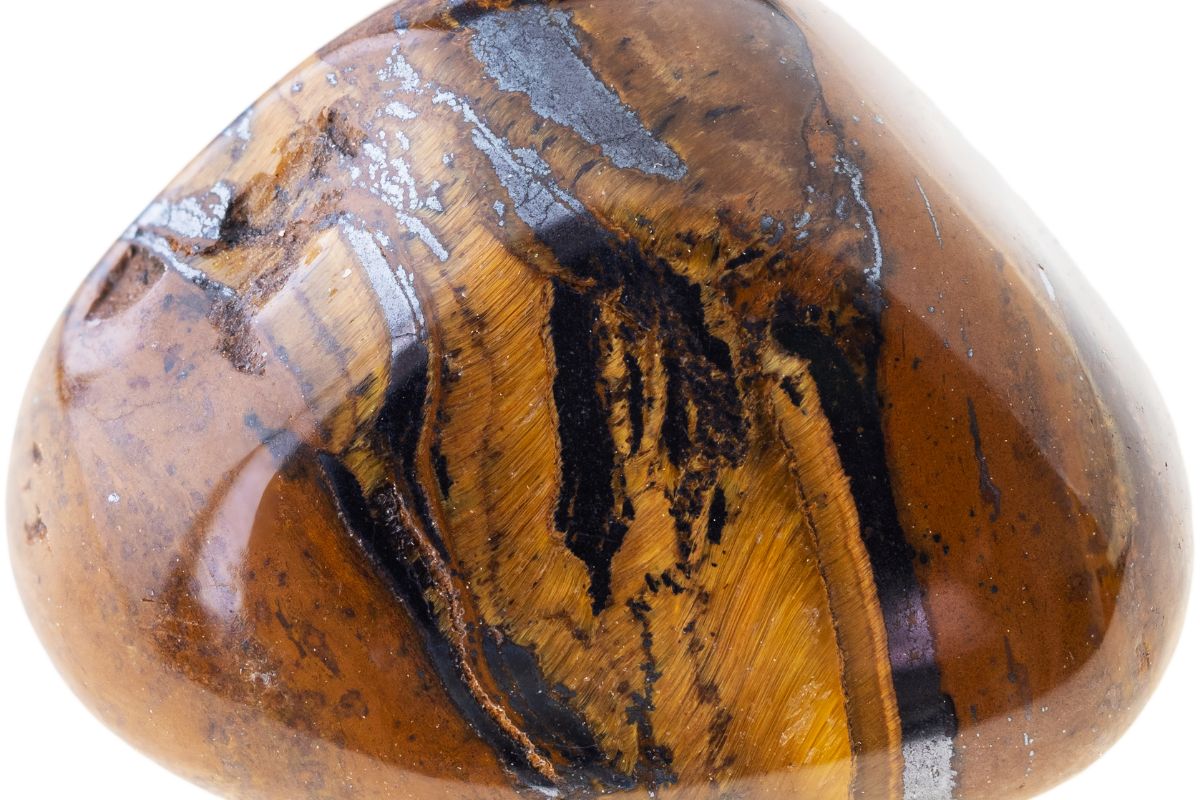 If we look at the symbolic nature of the rabbit, they can mean good luck, abundance, prosperity, and fertility, your zodiac sign, may fall under the rabbit as outlined in the Chinese zodiac. This means the individual has tender and soft personality traits.
However, if you find this makes you less resilient in any way, the tiger's eye has the property where it can invigorate motivation and builds confidence and self-worth. If you have doubted your awareness recently, this stone may be worth looking into.
6. Ruby Zoisite Butterfly 
If you know the life cycle of a butterfly, you can see that it's an excellent example of transformation or hope for a better way of living. Even if symbolism doesn't appeal to you, this act can be applied to many aspects of your psychic and mental abilities.
With the dark red tang of the stone, you can find you have improved energy and concentration, as it can also promote the protection of your home, family, and even values. This makes it versatile as you could use it at home or work.
7. Cherry Agate Turtle 
Not only are these creatures very wise and full of knowledge, but they can symbolize a type of freedom that comes from seeking the truth, which is the same liberation you can feel as you tap into your chakras, the third eye chakra more so.
It can do this by realigning your emotions and energies. They can help with issues surrounding self-love, relationships, and manifestations and allows us to be more confident and joyful in our lives.
8. Green Adventurine Elephant 
These are another example of wise animals, but they are more focused on prosperity and strength, which can bring vitality into your life and promote spiritual well-being. This, in turn, can help you visualize what you value the most.
This carries over to the stone, which goes beyond its deep green color, as it's associated with good luck and fortune, and can help you manifest your desires and dreams. It also helps you see past the superficial and allow you to take on and be open to new opportunities.
9. Yooperlite Skull 
While the sight of a skull can symbolize some nefarious thoughts, it can remind you of the mortality of life while visualizing a space at the center of understanding and knowledge.
When used with Yooperlite, this glowing crystal improves the throat chakra, which can promote expression. At the same time, it gives you a balance of energy that can offer protection from harmful influences, energy, and people.
10. Jade Carved Phoenix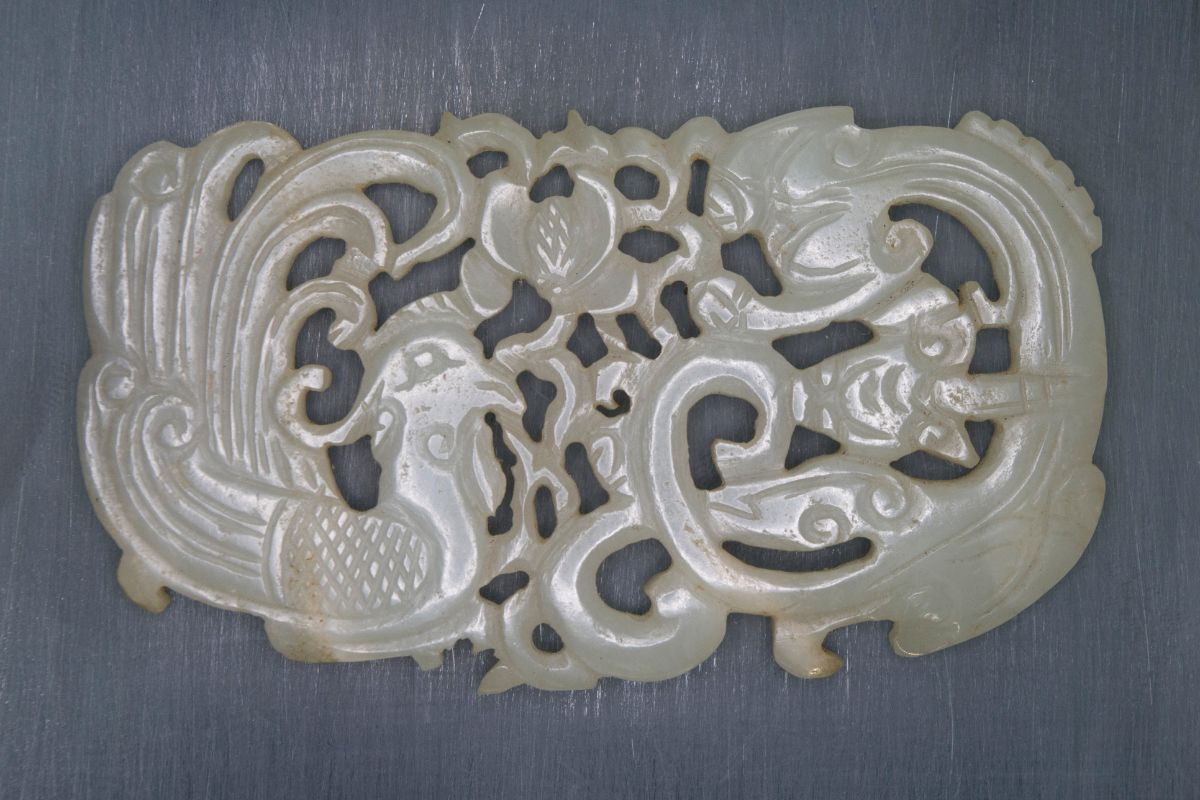 When we think of a phoenix, many thoughts can appear, but those of renewal, rebirth, inventiveness and the sacredness of life can be applied to the soul. This can inspire compassion and energy that has turned to the light, which can be a very powerful influence.
This renewal is reflected in the jade, which promotes spiritual and mental healing by cleansing the body of toxins so that you can feel more self-sufficient as you go about your day with a calmness that embraces all aspects of yourself.
11. Black Obsidian Bear 
This stone has an energy that encourages you to look within and see the truth, with the reward of finding your true self and touching the great void you and creation comes from. This is particularly helpful when you need silence and balance to do this seeking.
While you do this, obsidian is a protective stone and reminds us of the benefits of protecting ourselves from the negative and stressful aspects of our daily lives. Also, you can unite your body and spirit, which can harmonize and focus on your physical and mental self.
12. Sodalite Owl 
Owls have many meanings to specific cultures and time periods, but a universal meaning is that of all-seeing knowledge and wisdom. When used in this way, you can find clarity in your intuition and see through deceptions to see the truth.
This wisdom can be found in sodalite, as it can bring calmness and order to the mind so that you can think rationally and objectively. This can also be helpful to help you trust yourself and others so that you can be more confident in your awareness and perceptions.
How To Use These Crystals In Meditation
Just like ordinary cuts of crystals, you can hold these or place them near you, releasing energy that makes your meditation process more centered and targets an area that you think is wound up and needs unraveling.
You'll also find that these work especially well in manifestations or affirmations, as you can place one of these crystals on top of a picture, word, or intention, where the energy released can be stronger and draw that reality closer to you.
This might require a grid or a circle of these crystals, so the energies don't get mixed up. It's best if you use the same type and shape of crystal, as some may need to be recharged to be able to emit strong energy.
How To Recharge A Crystal
There are a few ways you can do this, so you can place them under a full moon or in bright sunlight, soak them in a bowl of water with sea salt, bury them in the ground, burn incense around them, or connect them to your spirit guide.
Once you do this, you can reinvigorate the power that emanates from the stone and give you a renewed sense of purpose.
Closing Thoughts
You might have heard that some crystals don't need to be recharged, which might be true, but every stone that gives off energy needs to be adjusted every now and then.
That's why listening and feeling the energies that come from your stones for the most clarity is essential to the development of your abilities that you may be starting to realize. With this, you have more self-assurance that your stones align with the type of energy you want to receive.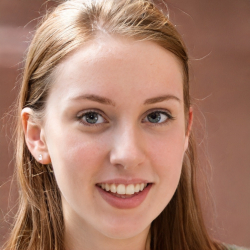 Latest posts by Andrea Daehma
(see all)