Crystals might be one of the best gifts to buy someone. They are both often very stunning to look at, as well as potentially bestowing positive energies on a person, whether they are for yourself or someone that you care about.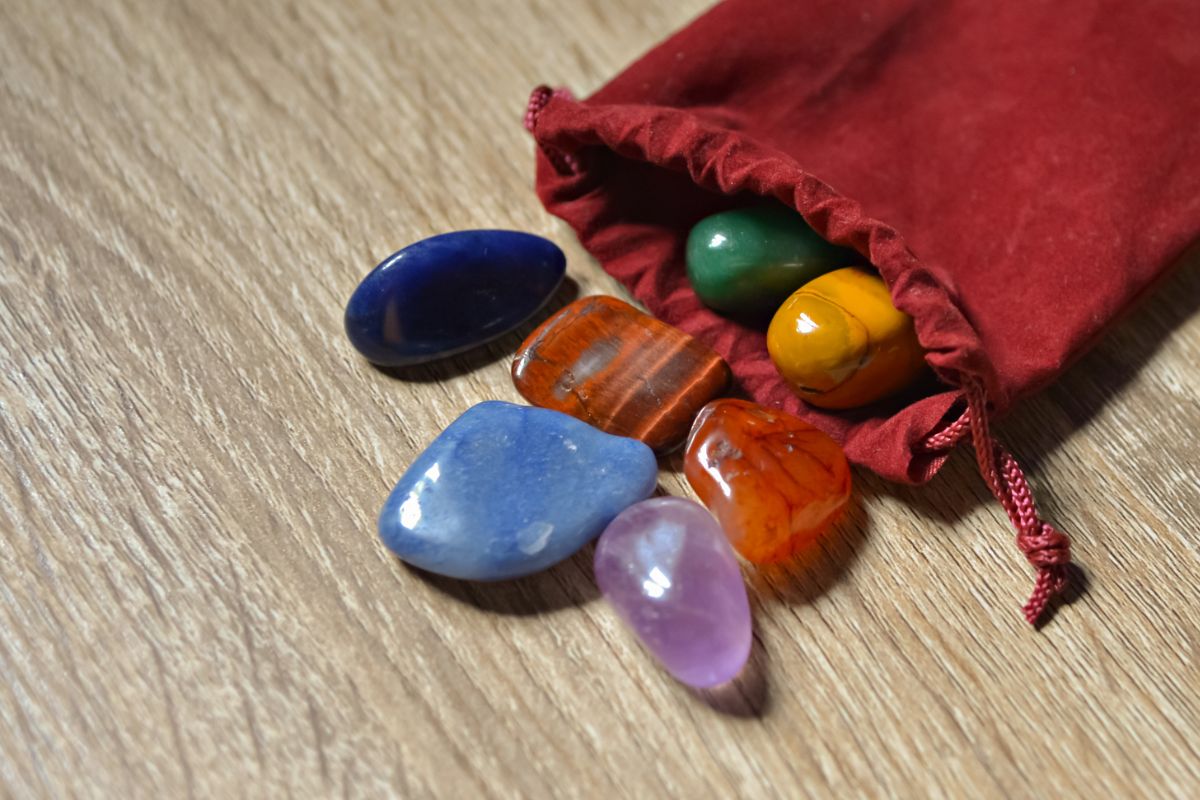 However, they can also be quite tricky to buy on their own, not to mention sometimes benign and pretty pricey too. More often than not, it is just simpler to buy these crystals wholesale from a reputable seller.
This is what we have done in this guide that we have put together here! In this piece, we will show you some of the most beautiful wholesale crystals that you can buy for yourself or a loved one right now!
What better place to start this list than with a collection that will make a perfect first edition to your crystal collection?
This particular wholesale collection contains a massive variety of different crystals for you, from cuts of obsidian to red jasper to gold tiger eye, and even some remarkable amethyst and selenite crystals to boot. This wholesale has the whole package!
There's plenty of variety in terms of the cuts of crystals, too. Many of the crystals included in this pack have been treated and smoothed down to a fine, smooth surface, while others are raw and unrefined, giving them a completely different feel to them.
And, of course, this is to say nothing of these stones' healing properties when properly aligned with your chakras!
If you want to have or give the perfect crystal starter set, you can't go wrong with this particular wholesale choice!
Of course, you don't have to purchase crystals in a raw form, or even in a basic shaped form, to get the full effects and appreciation of a wholesale crystal purchase.
You can get many crystals in perfectly shaped carvings that are beautiful in both design and material.
Take this snowflake, for example. The craftsmanship that has gone into these crystals is incredible, balancing both equal parts its metaphysical properties, while also becoming a beautiful decorative piece that can be placed anywhere, and still look amazing.
The fact that it is a crystal snowflake made from selenite is the perfect cherry on top of this wholesale offer, combining both the beautiful bands of blue and white translucent crystal and its healing and mental focusing powers, into a beautiful crystal package.
Any would be lucky to own one of these!
Of course, if you prefer more rough crystal stones in your collection, then this wholesale package might be more up your alley when it comes to adding crystals to a collection!
This particular wholesale collection comes with 24 different types of crystals for you to get your hands on, from classic crystals that everyone will likely be familiar with, such as clear crystal quartz and black tourmaline, to more obscure, yet still incredibly beautiful examples, such as coffee obsidian, mookaite, and calcite mangano (see also 'A Complete Guide To Honey Calcite: Healing Properties, Meaning, And Powers').
These crystals come straight from Brazil, a country that is famous for its many deposits of crystals and rare minerals (see also '6 Beautiful Rare Gemstones'), from platinum to pyrite. So you know that these will be some pretty special items!
Overall, these are a perfect gift for anyone who loves increasing both their spiritual and physical crystal collection, and with some truly special examples to boot!
Back to the idea of shaping and carving some of your crystals, you'll find that almost perfect spherical crystals are some of the most popular cuts that you can find.
There's just something about how they rest and sit on both a surface and in a hand that makes them feel special, you know? They make for excellent points to focus on when meditating, as well as channeling their properties through you.
So, you can imagine much of a big fan we are of these particular crystal stones that are made from unicorn stone, a rather unique blend of various crystals and minerals that, together here, make a very striking object that has many of the properties of its parts.
And what are those parts, exactly?
Well, we have a certain amount of both smoky and rose quartz, giving these crystal spheres a certain clearing effect on the mind and body (as well as adding to the slight translucency of these spheres), as well as a small amount of lepidolite and pink tourmaline to boot.
The results speak for themselves, and this wholesale would be welcome in anyone's crystal collection.
Rose quartz has several very interesting properties. Aside from looking stunning, it is also believed to have a healing effect on the heart, particularly for those who have suffered the loss of a loved one, or who have had their heart broken in some way, when applied to the center of the chest.
So, if you're looking for a crystal that both looks great and can help you with your broken heart (first, we're sorry to hear that), then this wholesale crystal will likely be a very interesting crystal that you can purchase for your collection.
Rose quartz often gets overlooked in collector wholesales that have multiple crystals, so this is a great way of filling that gap that many of these other wholesales have.
This is for the person who is still a child at heart, and has a love for their favorite Pokémon lizard friend to help them heal in real life as much as they do in the video game series!
Jasper is already probably one of the most popular crystals to collect, particularly for the uplifting feeling that it can have on both the body and mind.
Ocean jasper takes that energy and dials it up to 11, with ocean jasper being a very popular crystal that can be used to help bring a time of overwhelming joy and happiness into your life.
And what's the perfect shape to carve this crystal into? Why, a symbol of overwhelming happiness and joy from people's childhoods, of course!
Charmander isn't just a cool or cute character design for many people. It is an anchor that reminds people that times can be hard, but they can often lead to and from times of happiness as well.
Arguably, there isn't a better symbol to carve crystal stone into, and we're surprised that it's taken people this long to come up with carving characters/important figures into spiritual crystals, frankly.
If you want a crystal that is firmly fixated in good vibes (and a little nostalgia to boot), you know which wholesale crystal you should go with next!
We're back again with the crystal sphere wholesale items, this time with some strawberry quartz varieties!
Many people often struggle to tell the difference between strawberry and rose quartz at first, but the differences become pretty clear once you look at the side by side.
Plus, strawberry quartz is also great for self-love and igniting the heart chakra, making it the perfect crystal to help heal a broken heart.
Hey, we said they were different, not that there were no similarities between these two crystals!
And, of course, the way that these crystal spheres sit in your hands itself brings a soothing feeling to anyone lucky enough to own them.
So, what are you waiting for? Check these crystals out for yourself!
Now, if we're discussing wholesale vendors that can provide your crystal collection with variety, this might be one of our favorites that you can find right now.
One of the unfortunate trust about a lot of crystal mining is that the crystals in question are often obtained through less than moral means, making crystal and gemstone sourcing a very difficult task at times.
Fortunately, these crystals aren't just great for the mind and soul, but they're also good, period! These crystals have been ethically sourced, meaning that you don't need to fill yourself with anxiety over the fates of the people who put these crystals in your hand.
Finally, we have a very special carved crystal for your here (see also '12 Beautiful Carving Crystals').
Labradorite (see also, 'The 10 Best Combinations of Crystals for Labradorite') is a very beautiful and effective centering crystal and is also connected to the zodiac signs, as many other crystals are.
So, this vendor has made the excellent decision to help channel the zodiacs (see also, 'What are Zodiac Crystals?') more effectively by carving the symbols into these crystals! How cool is that?
From Sagittarius to Leo, from Cancer to Pisces, all of them are here in this particular collection!
Plus, you'll get all the signs in this single wholesale purchase, so there's no need to worry about the price hiking up!
Final Thoughts
So, there you have it!
There are plenty of crystals out there that are ready o be put to good use in your collection, from massive varieties of crystal stone packages to single, heartfelt, and emotionally resonant single stones.
All you have to do now is decide on one of them! So what's it gonna be?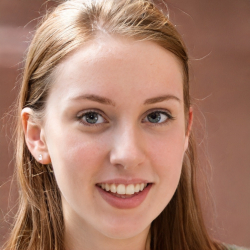 Latest posts by Andrea Daehma
(see all)