Many of the most important relationships in our lives are our friendships. These are the people that we choose to share our lives and our hearts with and they're the people we turn to when life becomes difficult.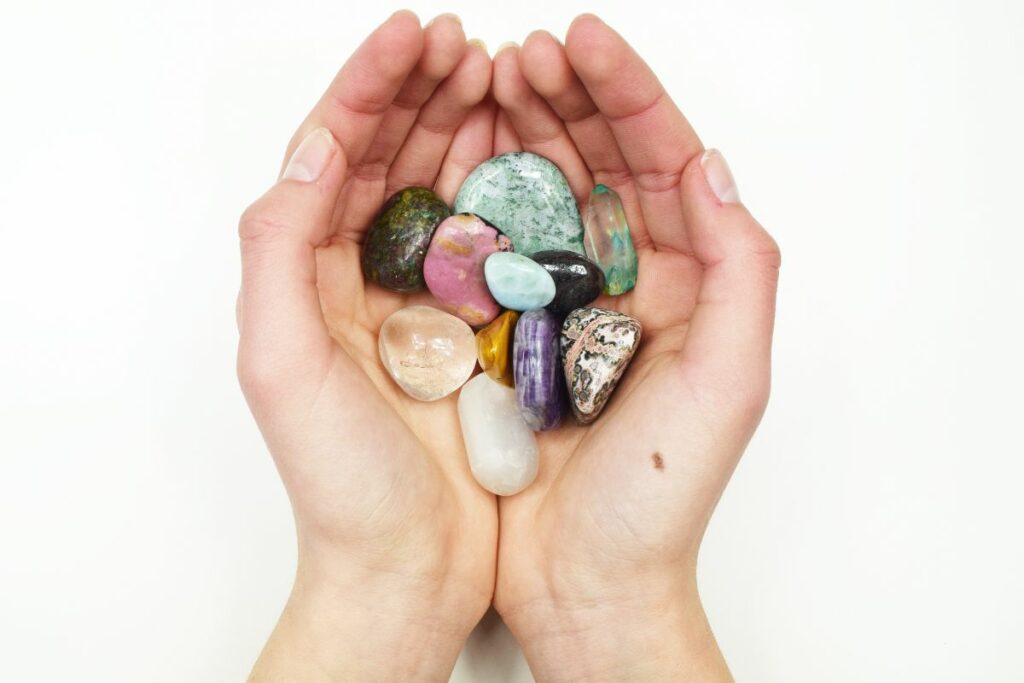 Maintaining friendships isn't always an easy task. They can be tested by distance, time, and various other circumstances that can leave us drifting apart from one another. Like any other relationship, friendships need time, effort, and a helping hand to make them shine as brightly as possible.
Whether you want to rebuild a fractured friendship or just tighten some bonds, crystals for friendships can help. They can bring friends back together and reduce the emotional space that may have appeared between you.
In this article, we will look at 12 fantastic crystals to improve your friendships and have listed them in alphabetical order. We will also look at ways these crystals can be used.
12 Fantastic Crystals to Improve Your Friendships
Amethyst
Aquamarine
Black Obsidian
Blue Lace Agate
Carnelian
Lapis Lazuli
Labradorite
Malachite
Mangano Calcite
Pink Tourmaline
Rose Quartz
Unakite
Now let's take a closer look at these crystals in turn.
1. Amethyst
This beautiful deep purple crystal is a very versatile stone that can be used for many different purposes. It is a good stone for strengthening friendships as it can nurture your connections with positive emotions like love and grace, both of which are very important in maintaining friendships.
Amethyst can also give you some serenity while taking away any stresses and fears you have about your friendships that may be holding you back. It will also help you attract new friends that have souls and outlooks that are compatible with yours.
2. Aquamarine
Aquamarine (see also 'Everything You Need To Know About Aquamarine: Healing Properties, Meanings and Powers') is a great crystal for friendships as its naturally soothing qualities can help strengthen and soothe strained friendships as well. This blue-green crystal that reflects the color of the sea helps us to go with the flow and relieve stress.
It's especially useful for relationships that have communication issues. Aquamarine can work with the throat chakra to prevent miscommunication.
3. Black Obsidian
Although this stone is a great choice for friendships, it approaches friendships from a different angle than many other choices on this list. Instead of working to rebuild and maintain friendships, it can help you cut ties with friendships that have turned toxic.
Black obsidian can protect you from the negative energies that can arise from toxic friendships while also breaking the poisonous attachments that keep you shackled. If you need to have a difficult and emotionally charged discussion with someone, take some black obsidian with you for protection and strength.
4. Blue Lace Agate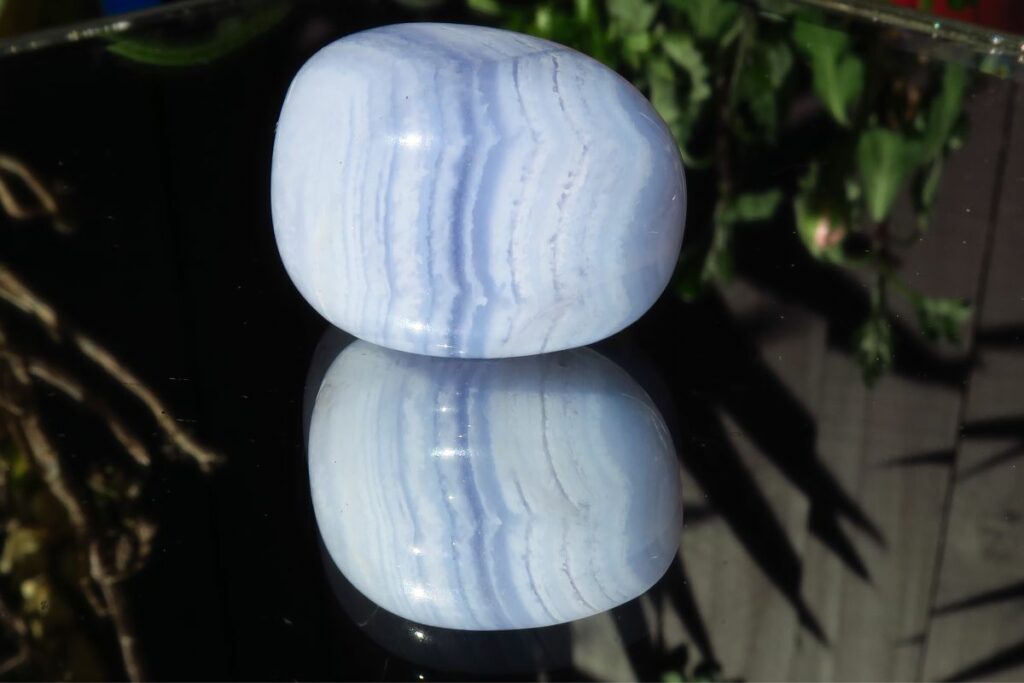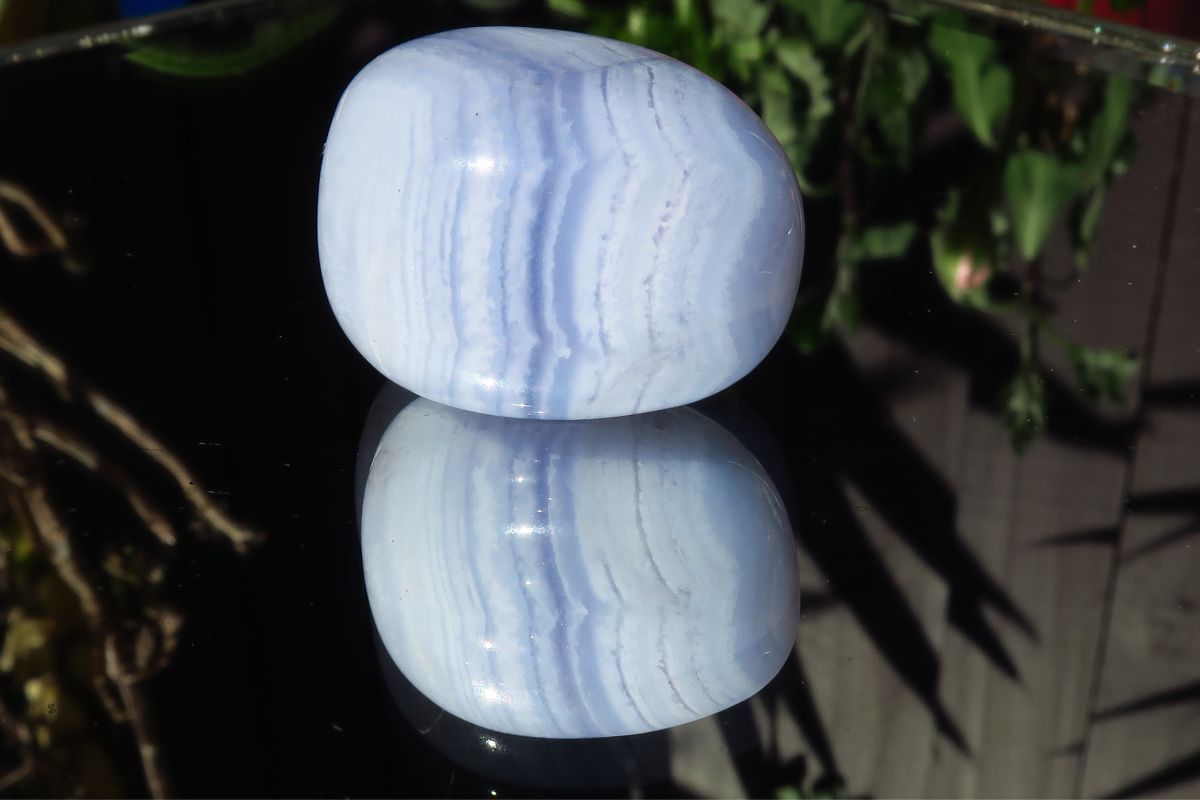 Like aquamarine, blue lace agate is aligned with the throat chakra and this means that it will promote positive communication between friends. The calming energy of the stone also helps to enhance harmony between friends and promotes cooperation between people.
You can also use blue lace agate for personal growth and this makes it a great stone for attracting new friendships as well. Keep a stone in your pocket or purse and it will help to give you the confidence to make new bonds.
5. Carnelian
This stone resonates with the sacral chakra and can bring joy, courage, and confidence that we can then inject into our friendships. An important part of forming friendships is having the confidence to expose ourselves to other people and carnelian can give us the courage and self-confidence to achieve this.
At the same time, carnelian can also help you release any stress and anxiety you have built inside that can be sabotaging your friendships. Carnelian is a great gift for friends, especially if it is shaped like a heart.
6. Lapis Lazuli
These beautifully colored stones have a calming energy that can be of great benefit when it comes to improving your friendships. With such peace and harmony in your life and heart, you can address problems and express yourself with calm and clarity.
Lapis lazuli is linked to the throat chakra and this also helps with communication issues. You can speak with honesty and compassion with your established friends and as lapis lazuli also helps with confidence and creativity, it can help build new friendships, too.
7. Labradorite
This is a very powerful stone for self-discovery and spiritual awareness. It can also help to strengthen your intuition, which is an important skill when it comes to forming new friendships.
Labradorite will stimulate your imagination and sense of adventure while protecting you from negative energy. This is another reason why this stone is great for forming new friendships and socializing.
8. Malachite
The strong and deep green color that characterizes malachite means that it can open up the heart chakra. This allows unconditional love and energy to flow and will strengthen your already existing relationships.
Malachite is a great crystal for promoting positive change and persistence. This helps you to strengthen your positive friendships while also breaking ties with toxic friends. If you want a stone that will help you show your friends how much you love them, keep a malachite in your pocket.
9. Mangano Calcite
This often-overlooked mineral is a strong choice for helping with friendships. It can help you to strengthen your outstanding friendships and your relationships with your family as well as encourage loyalty.
Mangano calcite also helps you to release any negative feelings and emotions you may have stored inside and this is essential for repairing damaged relationships. It will help you detoxify your emotions and like black obsidian, can help you to cut ties in toxic situations.
10. Pink Tourmaline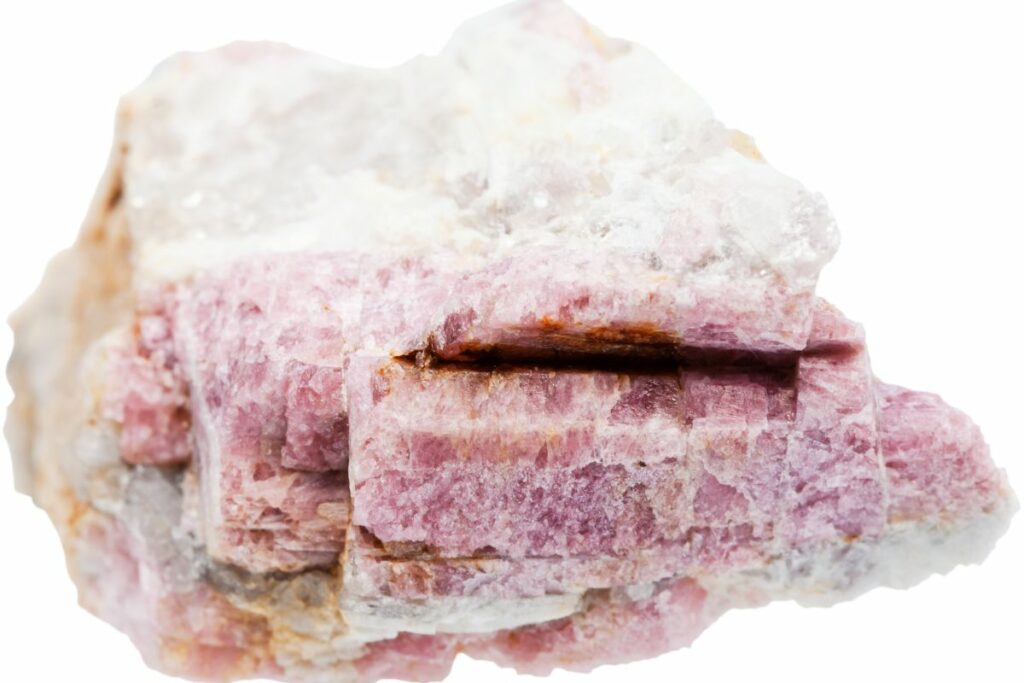 The soothing energy of this crystal will help you to nurture friendships that need a little extra attention. The calming effect of pink tourmaline can help you to resolve outstanding issues in your relationships.
It is strongly aligned with the heart chakra and it will help you feel empathy and compassion toward your friends, especially if they are struggling with their own issues. Its calming and healing properties make it a great gift to give those struggling friends, especially if they are suffering from anxiety or depression.
11. Rose Quartz
This stone is well-known for being associated with love and compassion and this is related to all types of love, including love for friends. Rose Quartz is one of the best crystals for improving friendships and is a must for anyone that wants to heal their relationships with friends.
The soothing properties of the stone make it ideal for healing and opening the heart chakra. It has a gentle and nurturing energy that can promote harmony and peace. Rose quartz is a great gift for friends and will help to strengthen your bond.
12. Unakite
Unakite is linked to the heart chakra and its properties aid you in opening and balancing this chakra. This will help you realize who your true friends are and to value their presence in your life. Unakite has soothing vibrations that promote feelings of love, empathy, compassion, and friendship.
Unakite is a great choice for times when you're arguing with close friends and want to heal your bonds.
How To Use Crystals To Improve Your Friendships
Now that we know what the best crystals are for improving friendships, let's look at how these can be used.
Gift A Crystal To Your Friend
This is one of the easiest but most meaningful ways to use crystals to strengthen and improve friendships. You can give your friend a beautiful crystal and carry the same crystal yourself to link vibrations and help your relationship.
The gift will also help to remind your friend how much they mean to you!
Make Friendship Bracelets With Crystals
The only thing better than giving a single crystal to your friend is to give them an entire bracelet made from crystals! Any friend is sure to love a handmade bracelet as it shows how much you care for them and value your friendship.
You can make the bracelet with a variety of crystals or mix crystals with other items such as beads to make a design that is perfect for your friend.
Wear Crystal Jewelry
You can also make your own crystal jewelry if you wish or purchase some that is ready-made. This will ensure that you will always have powerful crystals with you and that you'll be ready for anything.
Wearing crystals for friendship can help you not only strengthen your already established relationships but can help you make new friends at social gatherings and engagements too.
Carry Crystals In Your Pocket
If you're a little shyer and don't want to wear your crystals where everyone can see them, consider keeping a crystal in your pocket or your purse instead. The crystals can still help you strengthen your friendships and can also be a source of strength if you feel anxious or nervous.
Keep A Crystal At Hand While Communicating
Long-distance friendships can be some of the most difficult to maintain and the first to begin degrading. You can help prevent this from happening by using your crystals.
Whenever you contact your friend, have a crystal close at hand. If you're writing a letter, make sure a crustal is on your desk. If you're texting or speaking over the phone, make sure one is close by.
The crystal will help you build a better relationship and have more effective communication with your friend and will ensure this is based on pure feelings of truth and love.
Use Crystals For Meditation
When you complete any quiet meditations, make sure that you either have a crystal in hand or placed on whichever chakra you feel needs healing and attention.
For communication issues, we would recommend using a blue-colored stone to represent the throat chakra. For issues with kindness and compassion, focus on the heart chakra. If you're unable to define the problem with this certainty, use third-eye chakra stones as an all-around healing stone.
Final Thoughts
In this article, we listed 12 fantastic crystals to improve your friendships. We also listed some ways to use these crystals and bring them into your daily life to ensure that they are with you whenever you need their healing and their strength.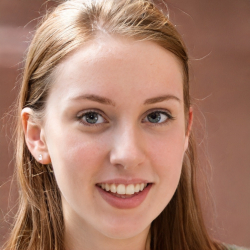 Latest posts by Andrea Daehma
(see all)