Although cloves are a traditional medicine and a mainstay in seasonal baking, their advantages can really support your regular mystical and spiritual work.
These herbs can be used to make a potent, strong oil that has a variety of uses. We'll demonstrate how to make your own DIY clove oil in this article.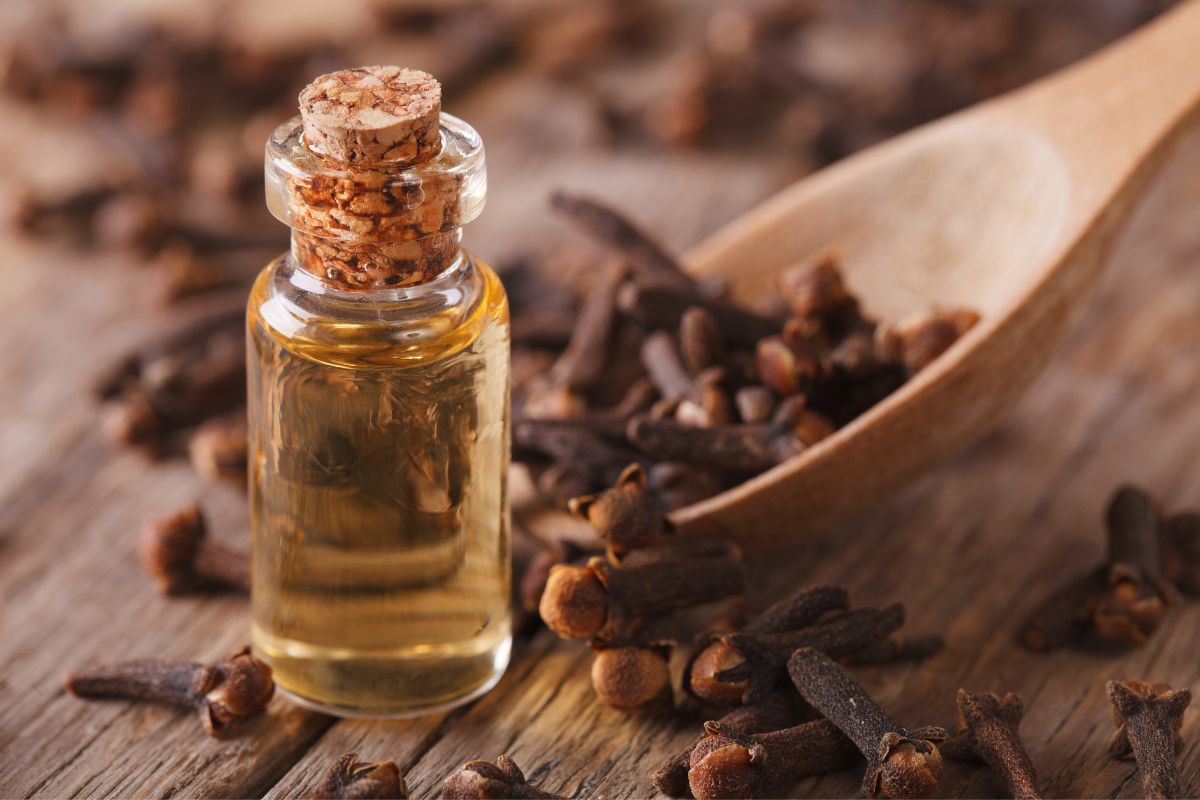 The Spiritual Benefits Of Using Clove Oil
Clove oil offers a plethora of health advantages, but it also has a wide range of magical advantages that can be discovered.
Cloves' magical properties give them the ability to strengthen your spells for wealth, security, good fortune, romance, psychological health, and more.
Additionally, it can hasten the casting of additional spells, and the manifestation process (see also 'How To Write Manifestations').
You can use cloves, and clove oil, for the following:
Cleansing crystals
Creating spells
Banishing spells
Exorcisms
Psychic shielding
Mental clarity
There are so many more that could be added to this list, or looked into further.
Just know that cloves are truly exceptional herbs (see also '10 Fantastic Alkaline Herbs You Need In Your Life Right Now') that can aid you throughout a lot of aspects in your everyday life.
How To Make Clove Oil
Now that you are aware of just a handful of benefits that you can reap from cloves, we are going to give you a step-by-step guide on how to create your own clove oil at home.
It is so simple to do, and will only take around a week to complete.
To create some clove oil from scratch, you will need the following ingredients:
Cloves
A carrier oil

Coconut oil
Olive oil
Sweet almond oil
Grapeseed oil
You will also need the following tools:
A mortar and pestle
A glass jar
Some cheesecloth
A rubber band
Once you have gathered all your ingredients and tools, you will be ready to start the process of making some DIY clove oil.
1. Gather Fresh Cloves
First things first, you will want to gather all the fresh cloves that you have attained for this occasion.
Make sure that they are fresh and whole, as they will begin to degrade as they wilt and dry out.
You can find fresh cloves at most grocery stores, supermarkets, and you can even order them online. Just be sure that they are fresh and complete.
Avoid using clove powder, as the powder will be too fine, and it will not be effective in the oil.
2. Crush Up The Cloves
Next, you will need to grab the mortar and pestle. Measure around 28 grams of the whole cloves that you have prepared, and place them into the mortar.
Using the pestle, carefully crush the cloves up into small pieces. By crushing them, you will be releasing the essence of the cloves, which will then transfer into the oil itself.
You don't want them to be completely fine, however; stop crushing when they become rough, small pieces.
You can pour a little of your chosen carrier oil into the cloves as you crush them, if you like, to incorporate the oil into the cloves.
3. Place Cloves Into A Jar
Grab your glass jar, and bring it to the area in which you are working. For the best results, you will want to use a jar with dark-tainted glass, as this will prevent natural light from making its way into the oil.
If you only have a clear-colored jar to use, don't worry! It can still be used, but you will need to find a dark area to keep the oil once it has been made.
Drop the crushed cloves into the jar. Once they are all in, move the jar around a little to ensure that they are all layered out evenly.
4. Use A Carrier Oil To Cover The Cloves
The next step is to cover the cloves with your chosen carrier oil. For the best results, just pour enough oil in so that the cloves have been completely covered and saturated.
You can pour as much oil in as you like, but beware that too much oil will dilute the overall clove oil that you will be producing.
The more diluted it is, the less potent and powerful it will become.
5. Give It A Shake
Once you have added all the cloves and oil into the jar, pick up the lid and screw it back onto the jar. Make sure that it is tight enough that there won't be any leakages.
Then, pick up the jar and give it a gentle yet thorough shake.
This will make sure that every single piece of clove has been covered in the oil, and that all of the oil will be contaminated with the cloves.
6. Allow The Oil To Rest
The hard part of the process is over, and the next step is the easiest step of the whole guide. Now, all you need to do is place the jar in a specific area, and allow it to rest for around a week.
As we mentioned before, you would be best to place the jar in an area that is devoid of all sunlight, as natural light may affect the quality of the oil.
You should shake the jar every 24 hours, making sure that all the ingredients are mixing thoroughly.
You can let the oil rest for only a couple of days, but the longer you leave it, the stronger it will become. Our advice is to leave it for the full seven days before opening.
7. Strain The Oil
Finally, once the seven days have passed, you can strain the oil.
Unscrew the lid, and locate the cheesecloth and elastic band. Place the cheesecloth over the top of the jar, and use the elastic band to properly secure it in place.
Then, find another container, and pour the oil into it, leaving the cloves behind.
You can empty out the old jar and pour your new clove oil back into it, or you can use your new container as its storage place. Either way, your oil will now be ready to use.
Final Thoughts
Creating clove oil is so easy; all it takes is a little patience, and some loving care. With only two ingredients, and a handful of tools, you can make your own clove oil in no time.
Just don't forget to give the jar a shake every day to ensure that the oil is infusing nicely, and remember that the longer you leave it to mix, the more potent the end result will be.
We hope you found this article helpful.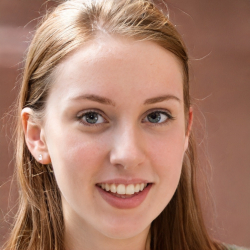 Latest posts by Andrea Daehma
(see all)