Incense can be a hugely beneficial addition to your heart, body, and soul. There are a lot of different scents out there, and they are all good for you in different ways. But which incense is best for healing your body and soul?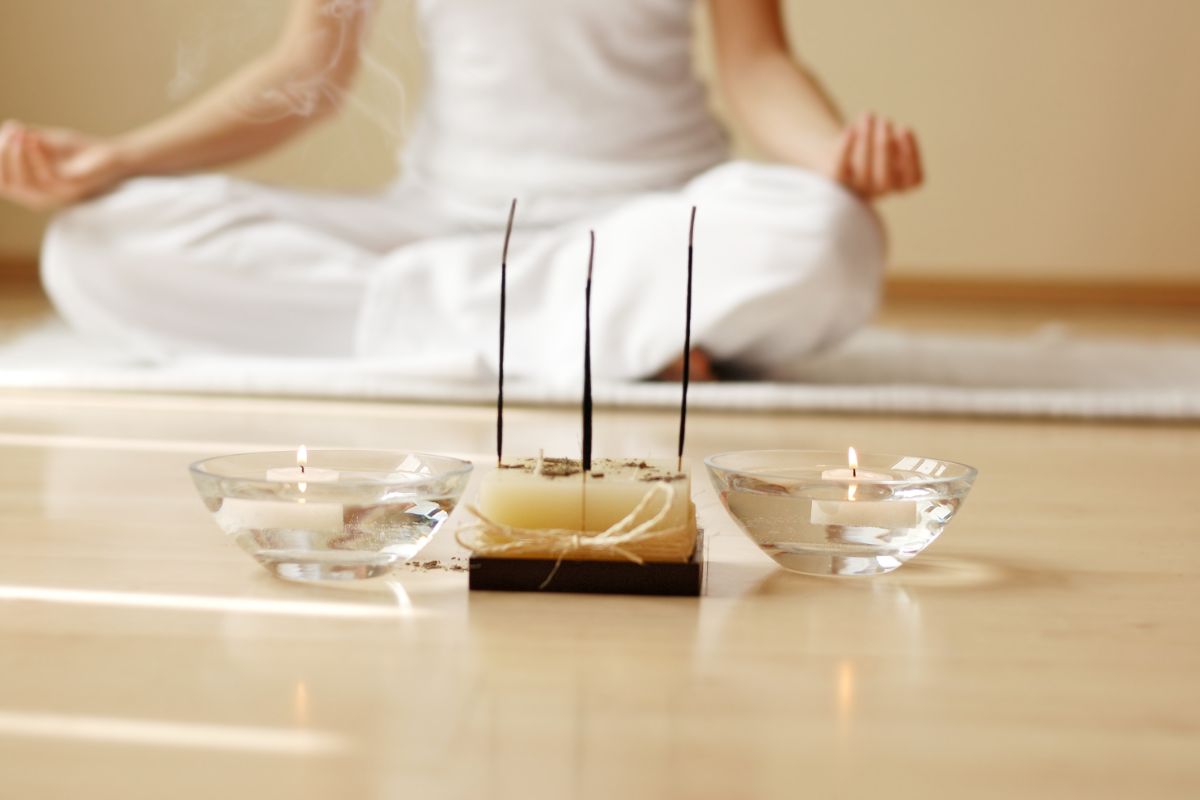 Well, there are actually a lot of different options, which can make it hard to know which ones are the best. Luckily for you, we have found the best incense out there that is sure to help heal your body and soul. So, let's dive right in and get started!
Incense Scent To Help With Anxiety
In this section, we are going to go over fifteen incense types that are known for helping with the healing of your body and soul.
1. Amber
This incense is most often burned for love, comfort, happiness, and healing. You can get this scent in stick or resin format. It is a fantastic and beautiful smelling incense which will certainly benefit you and help you to focus on whatever it is that needs to be focused on.
Amber's scent is typically described as being warm, sensual, and exotic. It is a combination of scents that are mixed together to create a beautiful-smelling incense. Don't worry, you won't be lighting up fossilized resin.
2. Bergamot
If you choose to go with bergamot incense, you will be bringing in the potential for prosperity, the uplifting of spirits, joy, protection, concentration, alertness, confidence, balance, strength, courage, motivation, and assertiveness.
It is a remarkable scent that will help your soul to heal and gain strength. Bergamot is described as having a sharp scent which is a combination of citrus, lavender, and spicy coriander, and it has woody undertones. Altogether, these scents really make for a fragrant incense that will help heal your body and soul.
3. Cedar
Cedar is most often burned for the purification of an area. But it is also used to strengthen and stimulate your psychic powers. On top of that it may attract love, prevent nightmares, and it helps to heal the body.
But that is not all, cedar can also imbue your life with balance, grounding, insight, protection, and clarity. Cedar has a beautiful woody smell which has an almost citrusy undertone.
Some people describe the smell as being similar to that of pencil shavings. A mild but appealing woody smell that you can't help but love.
4. Chakra Lotus
This incense is known for having a beautiful floral scent combined with spices, gum, and resins. This irresistible fragrance is perfect for meditation, yoga, and relaxation. It clears the chakras while also supporting your energy, spiritual, emotional, and physical health.
5. Cinnamon
Cinnamon is a strong and earthy smell that is reminiscent of the Christmas season. But cinnamon incense is also used to help manifest wealth, prosperity, and success. That is not all, it can also strengthen your psychic powers and help to heal you.
6. Copal
This incense is frequently used for love, protection, purification, and uplifting spirits. It is a very spiritual incense that is frequently used to attract love. But copal is an incense that can spiritually heal you as well.
This incense has a Smokey and soapy scent. Not everyone will like it. But if you are keen to get the benefits of what copal incense can bring into your life, it might be worth pairing it with another incense.
7. Juniper
Juniper is known for being a very calming incense that protects those in its vicinity. You can also use juniper to increase your psychic powers, break curses, destroy hexes, and more. The spiritual power that juniper instills in you can also help to heal your soul.
Juniper berries in particular have a very strong smell which people often describe as being a combination of pine, cedar, and gin. Most people find this to be quite a refreshing scent but there are others that think that it is overpowering and unpleasant.
8. Moldavite
This incense is used to cleanse, helm, and calm those that inhale the scent. It also has the power to raise the energy of your space and bring soothing, healing, and uplifting energy into your space.
Moldavite has a unique scent that people often describe as being quite woody with a mildly floral undertone. It is hard to describe, but once you smell it, you are likely to remember this wonderful yet unique scent.
9. Myrrh
Myrrh is a very old incense that was used for protection, purification, healing, and more for centuries. It is a scent that is thought to bring you close to the spiritual world and heal the soul.
Myrrh has a warm, woody, aroma which is often described as being quite pungent. Some people even find it to be quite a medicinal scent. A bit like frankincense. But, if you like this smell, you will likely enjoy using myrrh incense when you are healing your body and soul.
10. Patchouli
This incense has a very earthy smell, which is typically thought of as being quite musky as well. But if you pay closer attention, you might notice that it also has notes of spice, sweetness, and a mild woody scent.
Many people consider patchouli to be quite an elegant smell. Patchouli is a luxurious incense that not only repels insects, but also helps the body to heal. It is a fantastic incense that you should certainly try if you want to heal your body and soul.
11. Pine
This incense is typically used for purification and healing. Pine trees were even brought indoors during the winter to promote protection and health throughout the cold and dreary months.
That is why we put up pine trees around Christmas. Pine incense does much the same thing for your body and soul.
12. Sandalwood
Sandalwood is an incense that is regularly used to enhance a spiritual connection while also healing the surrounding environment. It helps to protect and purify the surrounding area.
Sandalwood has a gorgeous scent that is kind of floral, rich, balsamic, soft while also having delightfully sweet accents.
13. Seven African Powers
This scent has a strong earthy smell. Some people find the scent to be mildly floral, but you will certainly get the strong earthy notes first. This incense is one that will help you to reconnect with the earth and heal your body and soul.
14. Sweetgrass
Sweetgrass is a phenomenally beneficial incense. It is known for its ability to remove undesirable ions and replaces them with good ones. People know this incense well for being beneficial for your physical health and the surrounding environment.
The peace, health, and spiritual healing that it can evoke really is second to none. Sweetgrass has a very unique aroma that does not dissipate fast. The scent only gets stronger once the grass has dried and then burned. So, you know that your incense will have a powerful but alluring scent while your body heals.
15. White Sage
White sage has been used for centuries to get rid of negative energies in a place. It also purifies the space. White sage is still used today as a way to promote wisdom and clarity. But that is not all, it can also evoke healing in the mind, body, and soul.
This incense has a very strong herby scent. It might be overwhelming for some, but it is a very versatile aroma that most people love. Especially when it is paired with other incense like lemongrass, or desert sage.
Which Incense Is Best For You?
Now that you know about a bunch of great incense that will help to heal your body and soul, the question is which one should you go with? The short answer is that it is up to you. Which scent you prefer and which good things you want to enter your life?
Certain incense will evoke change for the positive, empower you, and even heal you. You can pair a variety of incense together to get a range of benefits for your life, body, soul, and environment.
But you can't just pair any incense together. There are some that pair well with others, like sweetgrass for example. But at the end of the day, it is up to you to decide which incense works best for you.
Final Thoughts
Hopefully, you have enjoyed reading this article and learning about which incense is good for healing your body and soul. In a world that is so stressful and damaging for your body and soul, getting help from a calming and restorative incense is a fantastic way to unwind and reset.
Which one you go for is entirely dependent on what you prefer and what works for you. While some people might love the scent of lavender, others might hate it. As such, it is important that you find something that works for you and heals you.
If you have found this article interesting and insightful, you will love our website. We have a range of astounding articles which are insightful, intriguing, and even educational.
With the range we have, you are sure to find something that you will love. So, make sure to head on over and check it out! Thanks for reading!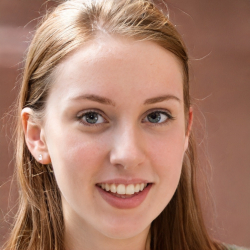 Latest posts by Andrea Daehma
(see all)