People always want to find out about their birthstones. We like to be able to attach a beautiful stone or flower to their birthday.
Not only does it give us a sense of connection and community, but it also makes it very easy to buy birthday presents.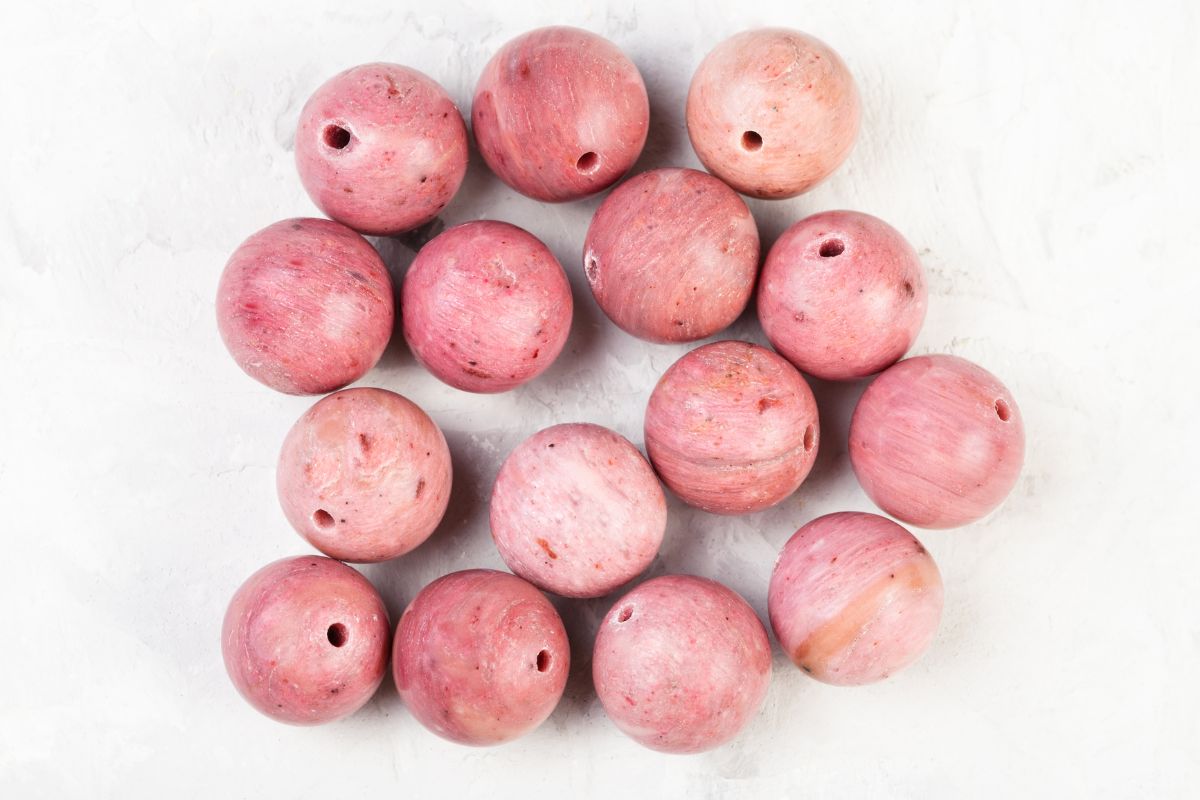 But which ones are pink, I hear you cry. Well, you might be pleasantly surprised to find that there are quite a few pink birthstones.
Pink and rose make such lovely birthstones because they're charming and romantic, so it's no surprise that everybody wants to have a pink birthstone.
Here is a list of all the birthstones that come in pink:
1. Ruby
This one is a bit of a stretch, however there is a range of red that a corundum can be and still be considered a ruby – this includes some shades of pink.
Whenever someone thinks of a pink birthstone, a ruby is probably the first one to come to mind. 
2. Sapphire
Okay if ruby was a stretch, then this one really is a reach. But there are corundums of different hues, and they are called sapphires.
One of the hues that a sapphire can come in is called a pink sapphire, although they also have their own special name as well – padparadscha. This gem is very rare and incredibly expensive to get your hands on. 
3. Tourmaline
Again, this is a gem that comes in a large variety of colors, however the pink tourmaline has long been considered a lucky stone for artists alike, from writers, to musicians, to actors.
It should be noted that this gem can also actually be multicolored, making them incredibly beautiful. 
4. Spinel
One of the latest additions to the birthstone list is spinel, a dark pink gemstone that often comes in pointy crystals.
5. Garnet
Another crystal that is more commonly known in its red form, garnets whose hue is more of a rose pink are actually called rhodolite.
They got this name from the Greek language – the word rhodon actually means "rose-like". 
6. Agate
This common birthstone again comes in a wide variety of different colors, with rose being perhaps the most stunning. This gem is very affordable, making them a lot easier to find and buy than their more expensive counterparts.
7. Beryl
Pink beryl is more commonly known as morganite. Jewelers had once attempted to call it a "pink emerald", however the Federal Trade Commission actually banned that name.
8. Diamond
Diamonds are a girl's best friend? Maybe so, but have you ever seen a breathtaking pink diamond? It's considered a lot more rare than its colorless counterpart, and makes an absolutely stunning birthstone.
9. Topaz
The pink variety of Topaz is found only in one location on Earth. That is the Brazilian town of Ouro Preto. Just one town! It is incredibly rare and expensive, but is a stunning shade of hot pink.
10. Crystal
Similar to diamond, you're probably more familiar with the clear variety of this gemstone. Crystal is actually the birthstone for Aries zodiac sign, and is a transparent version of a quartz.
Pink crystals are beautiful translucent gems that have been known to be very powerful.
11. Zircon
Though natural pink zircon is relatively rare, you can get pink zircon and it is very pretty! More often than not, you find zircon in an amber or blue color. When it's pink, it's more of a salmon or a rose gold.
12. Pearl
I'll admit it. You cannot not get a naturally pink pearl, they are iridescent and white. However, pearls can be enhanced with overtones in order to achieve some beautiful rose and pink hues.
Actual pearls are very expensive and difficult to find, however, they are more than worth it for the class and sophistication that they bring.
13. Jasper
Finally, our last pink birthstone is a jasper. Though these are typically green gems, they do also have a pink variety that have been seen throughout history.
For example, famous Greek Philosopher Apollonius of Tyana was known for his long life. He was also known for wearing a pink jasper set in a ring at least once a week. I'm just saying. 
Final Thoughts
Like I said before, there are a lot of pink birthstones! In fact, the only month that does not have a birthstone with a pink variety is May, whose birthstone is Emerald.
If only the Federal Trade Commission had let precious stone sellers call Beryl a pink emerald, then we really would have a pink stone for every single month. 
Plus there are alternative lists being made all the time. I'm sure you'll find a pink birthstone that suits you.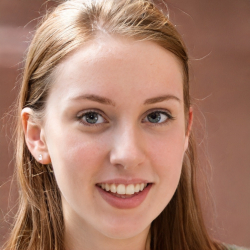 Latest posts by Andrea Daehma
(see all)