The star sign Cancer has so many amazing personality traits. This star sign is extremely loving and caring, they make for excellent partners, are very sensitive to the needs of others and really value the bonds forged in friendship.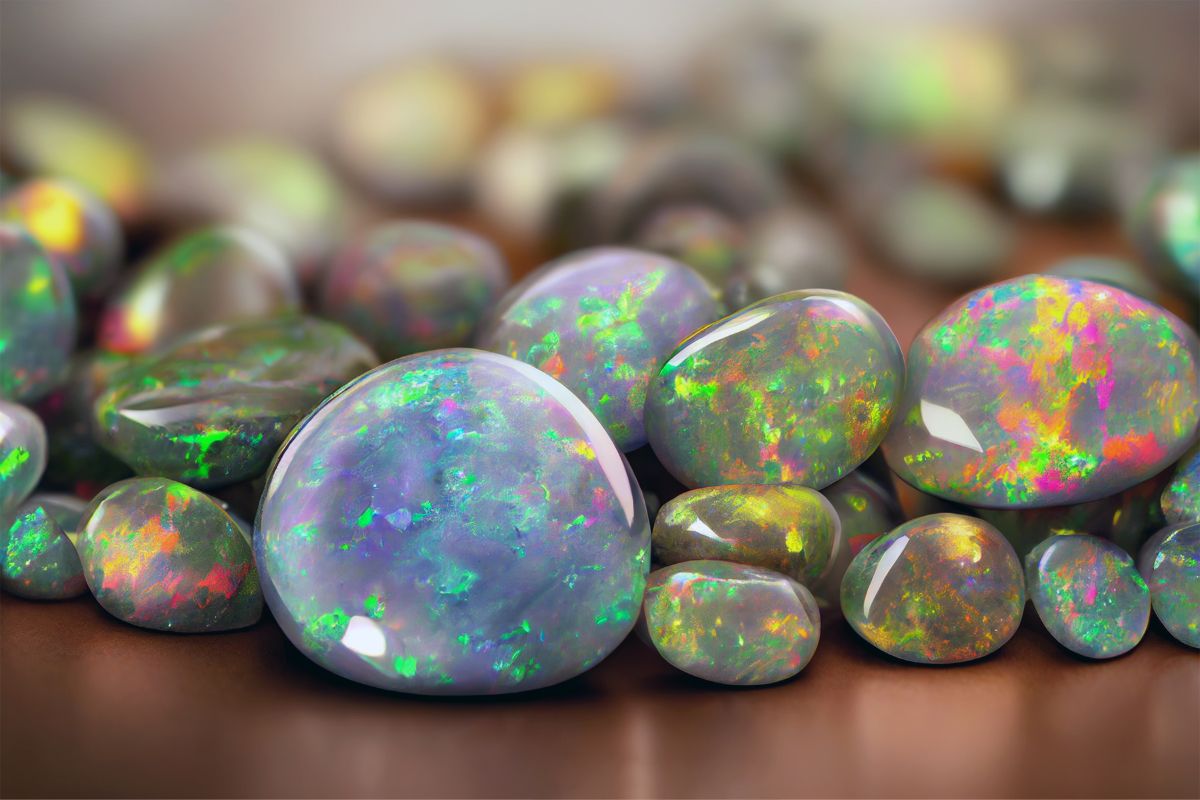 But Cancer star signs can succumb to a whole host of trials and tribulations just like any other star sign. This is where the healing power of star signs really comes in handy.
These stones can really boost all the strong qualities of Cancer while diminishing some of the unsavory weaknesses.
So, what are the best stones for you to get if you are a Cancer? How can you get your natural kind aura to shine when you need it the most? Which stones help you focus on emotional and physical healing?
Well, check out our list of the 25 best to find out.
1. Moonstone
This stone is one that is brimming with feminine energy and will keep you on an even keel when things are getting turbulent. This is also great for stabilizing your inner mood as well as your outer one.
2. Ruby
This is a stone that is said to contain much nobility and strength, which is perfect if you are feeling unbalanced in your everyday life. The ruby helps to stimulate your passions, which will in turn give you plenty of confidence.
3. Opal
If you are looking to turn things around in your life, then we recommend this opal stone, the stone of transformation. This will also help you to relinquish resentment, which is often the cause of some of the turmoil in your life.
4. Emerald
If you are having trouble in your romantic life, then you can be certain that this stone will help you find your one true love. Hanging this around your neck will increase the chance that you'll meet up with like-minded people.
5. Calcite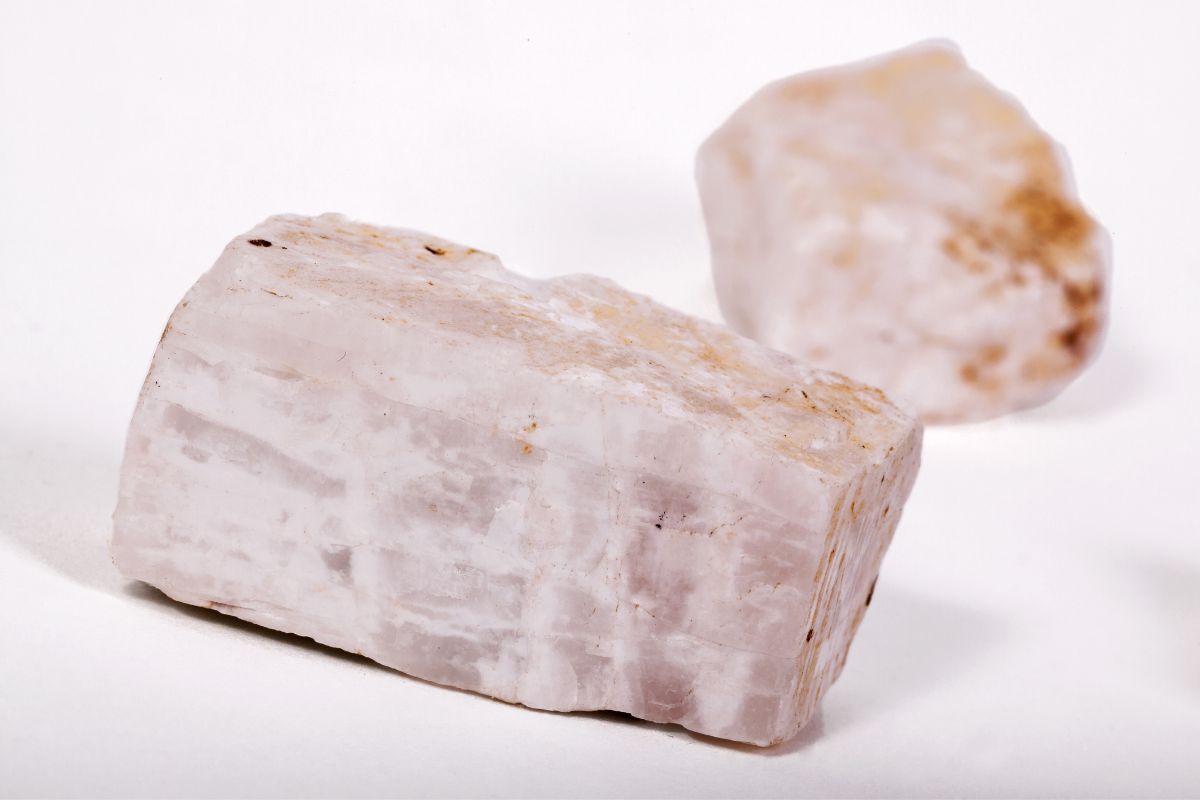 This is the birthstone of Cancerians, with pure and healing energy that will clear away any negativity that you have going on in your life.
There are also various different colors of calcite that imbue you with different emotions which we'll discuss below.
6. Green Calcite
If you are plagued by the same old prejudices that have been haunting you for years, then incorporating some green calcite into your life will be very helpful. This will help diminish the fears in your life and help you to build confidence
7. Blue Calcite
This is another very calming stone that will certainly help you to regain some balance and help you heal after a long illness.
8. Pink Calcite
This is the stone of peace, meaning that you'll experience a noticeable lack of stress in your life once you have introduced it into your day.
9. Chrysoprase
You might not have heard of this stone, but it benefits Cancerians. This will help you to dispel anxiety and depression which can often conceal Cancer's true nature.
10. Bornite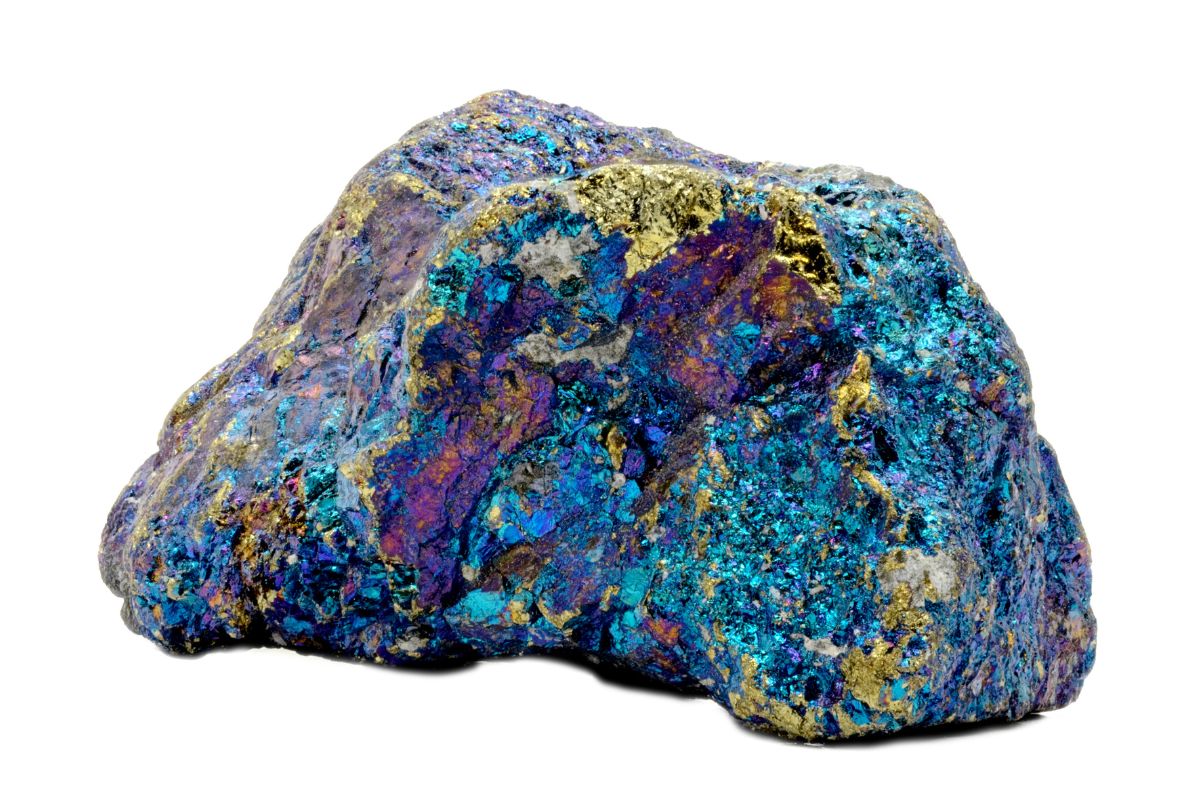 Cancer does have a streak of perfectionism running through them, which is why having this stone to alleviate pressure is very important.
11. Red Jasper
This stone really enhances the root chakra, which will keep you stable and grounded during times of turbulence.
12. Rose Quartz
This beautiful stone is one that will introduce a lot of healing into your life. This will help you to reach forgiveness in your life, which is not always an easy thing.
13. Carnelian
This will help to keep you motivated, especially during a creative period in your life. If you are a creative person, this stone will also bring bountiful inspiration.
14. Citrine
This stone will shine a lot of light into your life, radiating so much positive energy, it will get you through some dark times.
15. Pearl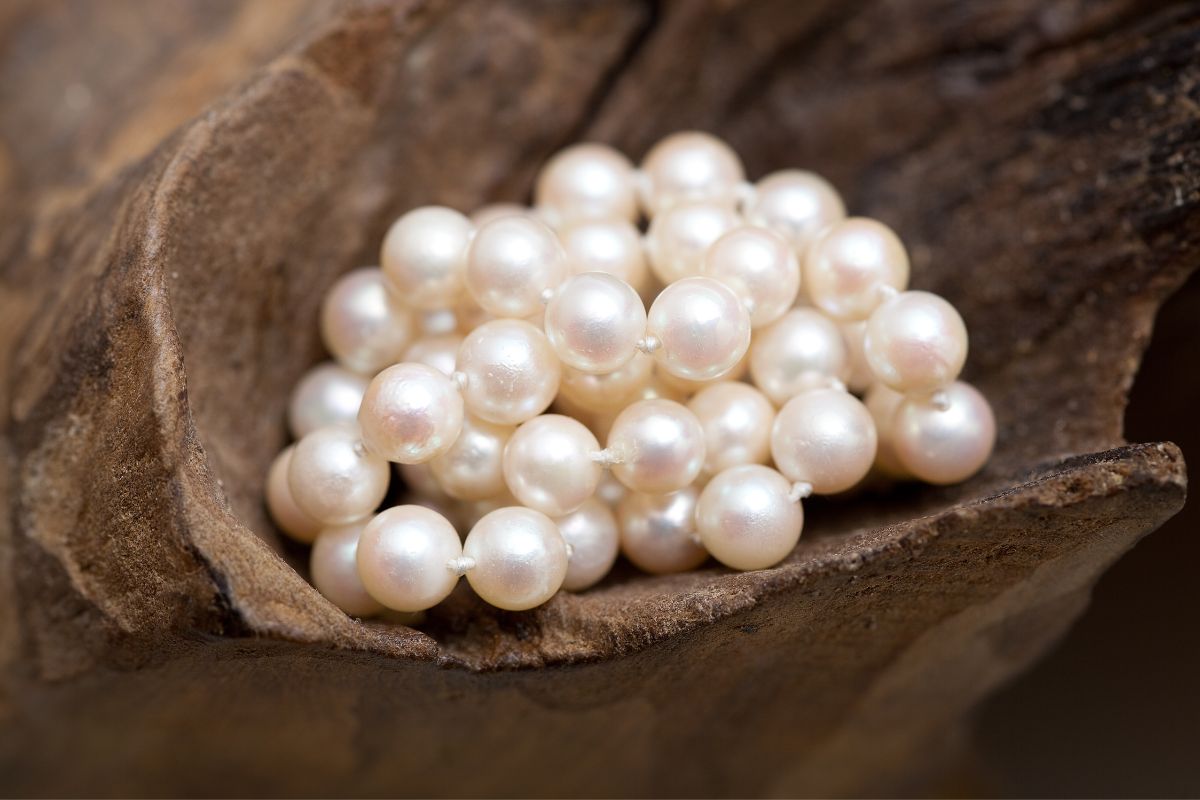 This is a classic maternal birthstone that helps with child rearing. This is a great stone if you are looking for something to increase the chances of your child being raised healthy and happy.
16. Green Tourmaline
This is a stone that can help you align your heart and your mind. It is great if you are looking for something healing, especially if you have an illness that links the head and the heart.
17. Lapis Lazuli
This is a great stone for helping you to focus your mind and giving you that extra degree of mental clarity.
18. Fluorite
Feelings of bitterness can really ruin anyone's life, which is why it is important to have a stone that helps to wash away all that stuff.
19. Aquamarine
This can help to bring out the sensitive side to a Cancer, which is not always that evident. This stone has wonderful healing properties too, which makes it great for helping you to recover from a long illness.
20. Sugilite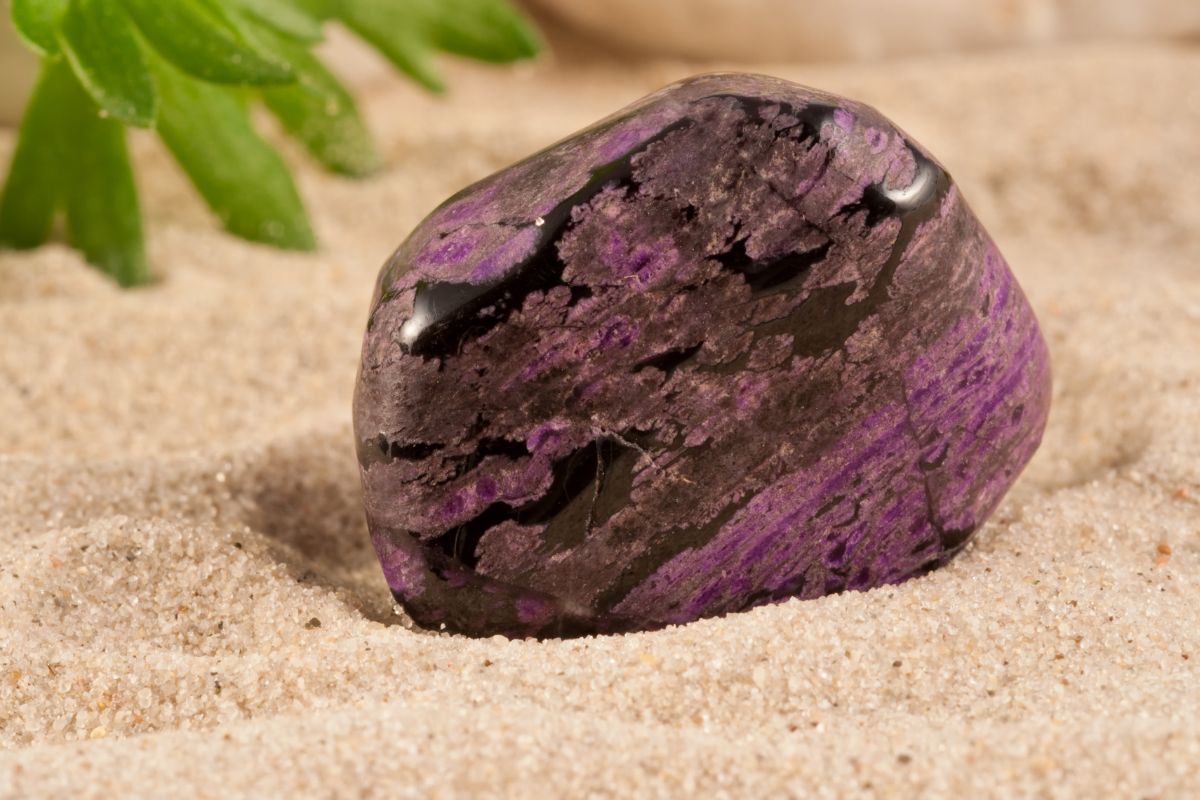 If you are ever feeling adrift in your life, then having some sugilite will help to get you back on track, as it is supremely grounding. This will help to bring you the peace that you need to build up a happy and healthy lifestyle.
21. Blue Lace Agate
Another blue stone that signifies tranquility, Blue Lace Agate will give you a huge amount of freedom and self-expression that you can be sure will enhance your life quite drastically.
22. Clear Quartz
This clear quartz stone will help to bring lots of healing energy into your life. This will also help you to develop any latent psychic abilities that you might have, as it enhances your mental clarity.
23. Amazonite
This kind of stone is used to treat trauma in people, imbued as it is with amazing calming energy that radiates through your body and soul. This will also give you a unique perspective on an old situation that you might be struggling with.
24. Bloodstone
This stone will help you to absorb a lot of negative energy, which is great if you are looking to reset your emotional template. This will also help to boost your energy levels overall.
25. Serpentine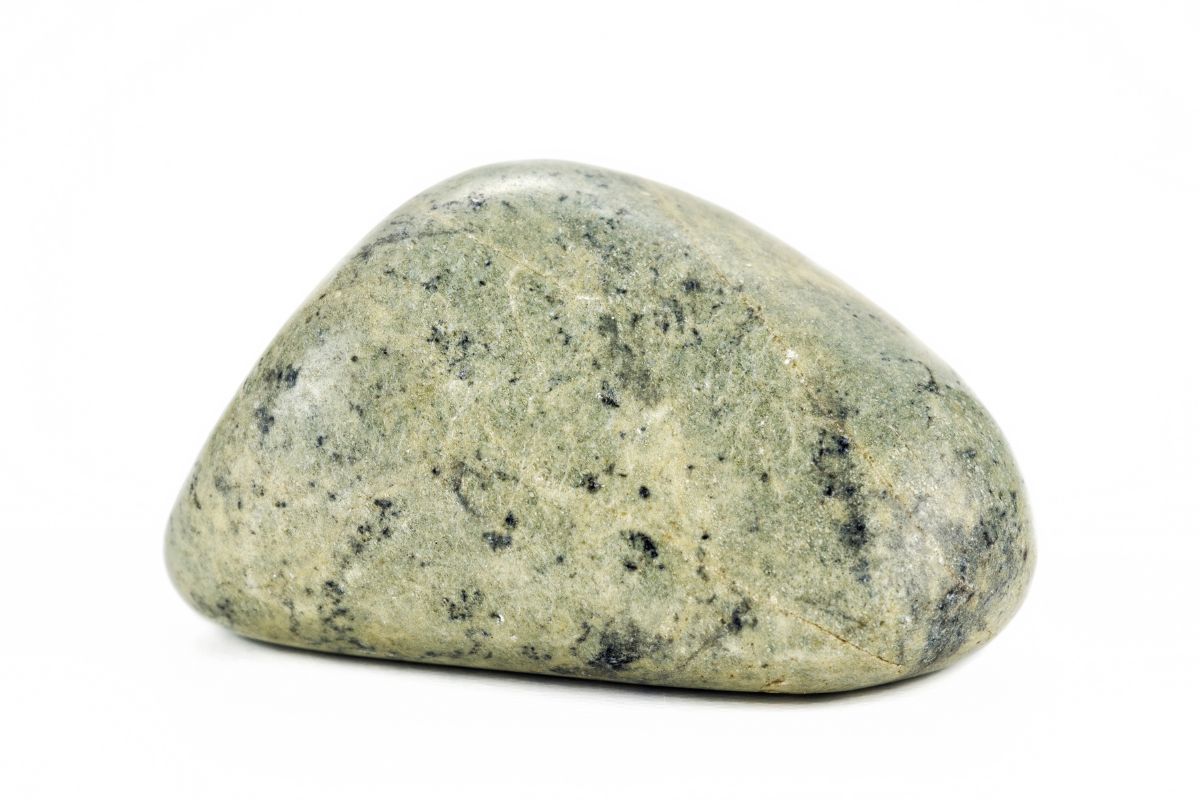 This last stone is one that is used in a lot of meditation practices, as it not only brings a calming influence into your life, but it will also keep your thoughts ordered and uncluttered.
Why Should A Cancer Use Stones?
As we have mentioned above, certain stones work better with other star signs, enhancing some of their natural positive personality traits and downplaying a lot of the negative ones that get in your way.
You should try and fashion a lot of these stones into necklaces, earrings or wristbands, so you can feel their beneficial properties throughout the day.
You can also give them as gifts to Cancer signs that you know might be struggling with illness, mental anguish or even simply a difficult situation.
You can use these crystals in elixirs, which will help you to remain stable and calm during times of stress. You can also get certain crystals that will target specific areas in the body, such as digestion, liver, heart and lung health.
You can also buy some crystals and introduce them into your workplace.
Take 4 crystals and put them in opposite corners of your home. This way they will radiate energy throughout the day and give you positive vibes to help you work better and with a clearer head.
If you are looking for a method to increase your spiritual flow, incorporating crystals is a great way to do that. This will help you to focus on your spiritual side rather than get caught up in the day-to-day stresses of things.
Traits Of The Cancer Zodiac
This sign comes with some fantastic traits, including a sensitivity to the emotions of others, a creative streak and a striving to make others feel better about themselves. Here are some of the most popular traits associated with Cancer:
Nurturing – Cancer signs really care about the state of other people, so you can be certain that if you know a Cancer, they will be one of the most attentive and loving family members or friends.
Sensitive – insight comes with a certain degree of sensitivity; this is why Cancers can tell what you are feeling just by the look on your face.
Self-protective – some people can see this as a negative trait, however, we all need to be aware of when people are overstepping their boundaries with us and when we need to step back and indulge in a little bit of self-care.
Sense of humor – this sign is known for having a great sense of humor and can laugh at themselves and others, which is a very important attribute for people to dispel any negative energy.
Conclusion
Cancer is a very unique star sign and it can suffer the stresses and strains of life just the same as any other.
So having one of these stones in your pocket is a great way to give you the confidence to get through the day, giving you luck, strength, and tenacity during your toughest moments.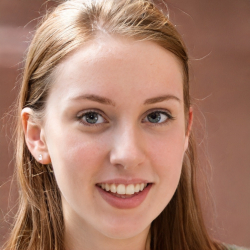 Latest posts by Andrea Daehma
(see all)