The oil of sandalwood has been sought for centuries, thanks to its long-lasting soft scent that conveys a smooth and earthy warmth. Prized by religions around the world, sandalwood has a deep spiritual connection.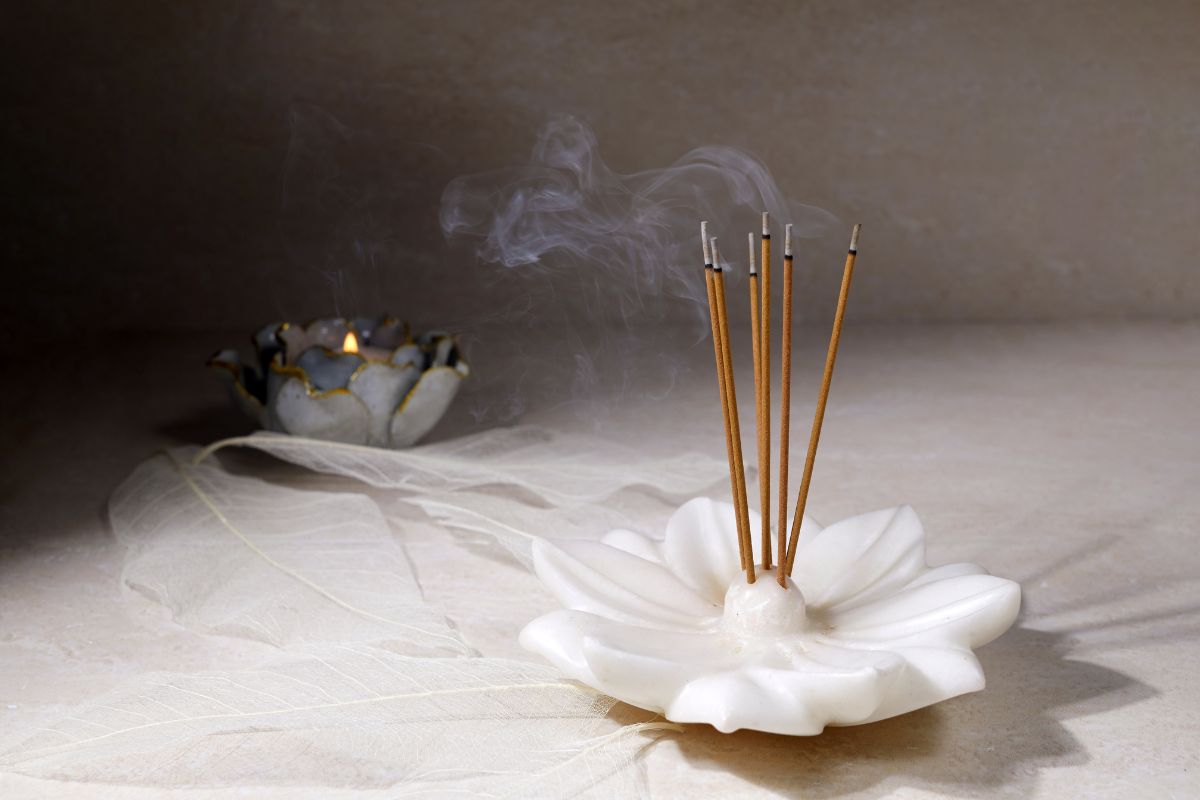 Burning sandalwood incense fills the air with a sensual and creamy scent that feels incredibly comforting. Sandalwood incense is good for relaxation and sleep, as it helps the body and mind to release tension.
Sandalwood can also cleanse the air of negative energies, making it fantastic for meditation and spiritual refreshment.
Let's take a look at what sandalwood incense is good for, and how you can use it.
About Sandalwood Incense
Sandalwood is a rich fragrance with a touch of the exotic that's wrapped up in comforting familiarity. As sandalwood oil comes from a tree, it's no surprise that there's a wood tone to the scent. This is paired with an earthiness that grounds the incense.
Layered on top of this is a creamy sweetness. This adds a touch of lightness to the scent, integrating smoothly with the overall balance. This combination of sweetness and wood gives warmth to sandalwood incense.
What Is Sandalwood Incense Good For?
Sandalwood is recognized for its cleansing and relaxing properties, with the incense often being used before bed. But aiding sleep isn't the only way you can use sandalwood incense around your home.
Relaxing
With a creamy and familiar aroma, sandalwood can help you feel relaxed and calm. The scent of sandalwood encourages you to let go of negative energies, uplifting the spirit so you can access the tranquility within.
At the end of a long day, sandalwood incense can help you say goodbye to your worries so you can move towards calm.
Burning sandalwood incense can also aid you in finding a positive headspace before tackling a serious conversation or a stressful project. Sandalwood also has a warming scent. This warmth can help to calm the body, so you feel relaxed from head to toe.
Driving Away Negative Energies
Sandalwood has a sweet and creamy fragrance with a touch of wood that helps keep the aroma grounded. This makes sandalwood incense a great choice for driving away negative energies and cleansing the home.
Do you feel as though negative vibrations are disturbing the peace of your home? Try burning sandalwood to clear the air and banish unwanted energies that might be lingering.
These properties also make sandalwood an excellent choice if you want to cleanse and restore your crystals. When the incense stick or cone is releasing a continuous smoke flow, hold the crystal in the smoke, keeping a cleansing intention in your mind.
Sleeping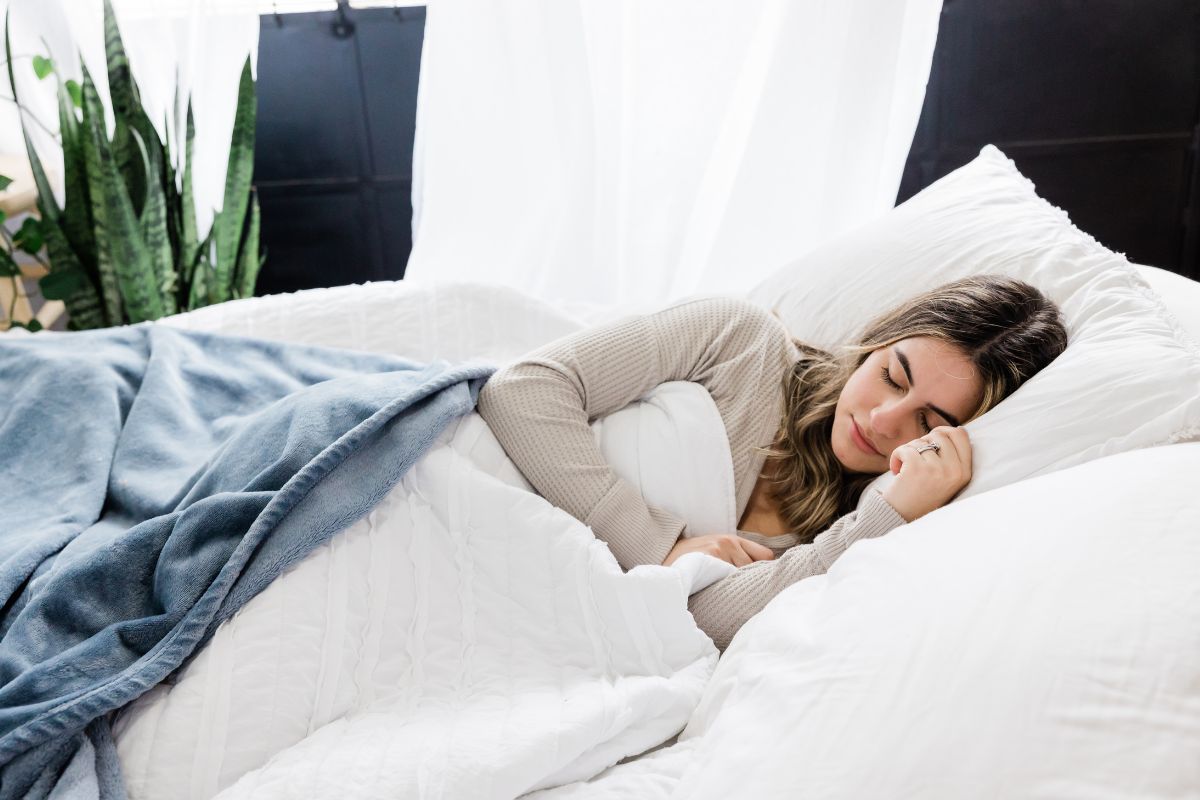 Sandalwood is an aroma that envelopes you in comfort. Subtly sweet with a touch of cream layered over a woody earthiness, the scent of sandalwood is akin to being wrapped up in a blanket — just what you need before falling asleep.
If you've been struggling with restless nights, the familiar scent of sandalwood can help ease you into sleep. Try burning sandalwood incense as you go through your nighttime routine, slowly settling your body into sleep.
Make sure to extinguish the incense before going to bed!
You can also use sandalwood essential oils to achieve this relaxing effect. Add a few drops to your pillow so the scent lifts around you as you sleep. Keep the essential oil close to your bed, so if you wake up during the night, you can inhale the perfume.
The cream and wood combination of sandalwood gives it a familiar comfort. If you're traveling, use sandalwood incense to help you fall asleep in a new bed.
Easing Stress And Anger
You can feel stress and anger throughout the body. Not only does it play on your mind, but the effects can sit as tension on your shoulders and in your gut.
Sandalwood can help ease the physical and mental effects of stress, guiding you to find calm and let go of anxieties. The cleansing and relaxing properties of sandalwood come together to help you clear stress.
As the comforting sandalwood scent weaves through the air, soothing the body and easing the mind, it also banishes the negative energies that are plaguing you.
When you feel stress taking over your body, try burning sandalwood incense. The smooth fragrance can warm you from the inside, banishing the thoughts and emotions that are preventing you from finding serenity.
Freshening The Air
There's an excellent subtlety to sandalwood. The touches of wood and sweetness provide a delightful contrast, while the creamy base gives it richness. This might not sound particularly subtle, but these layers come together smoothly.
The subtlety and warmth help to banish bad smells without becoming overpowering. Sandalwood doesn't simply mask unwanted scents. The rich layers will instead infuse the room, pushing out lingering odors.
Combined with the cleansing aspect, sandalwood incense can be used when moving into a new home. It will add a comforting familiarity while removing both bad smells and bad energies.
Enhancing Meditation
The rich tones of sandalwood incense help us to access the right headspace for successful meditation.
Before you begin meditating, light your sandalwood incense and allow the scent to permeate the room. The earthy and woodsy perfume of sandalwood can help you remain grounded during meditation, while the comforting creamy sweetness will aid relaxation.
Healing
The scent of sandalwood can also help with healing. There's evidence to suggest that the scent of sandalwood can have anti-inflammatory effects as it alters cell signaling.
If you have an injury or skin condition, try burning sandalwood incense as you relax. Your body can respond to the scent of sandalwood by kick-starting repair.
In addition, the relaxing scent of sandalwood can help your body achieve a calm center that motivates healing.
Final Thoughts
There's a smoothness to sandalwood, balancing earthiness and sweetness to create a fragrance that some have described as sensual. Sandalwood incense is recognized for both its cleansing and calming properties.
These can be used for aiding sleep, meditating, and clearing bad energies. Next time you feel stress creep over your body, try burning sandalwood incense.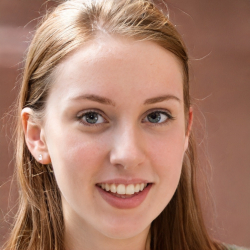 Latest posts by Andrea Daehma
(see all)