We've all seen stones and gems littering homes, offices and even people's necks and fingers in the form of jewelry.
These objects can really give life to any place or person, with some people believing that they possess properties that can accent the good aspects of your personality.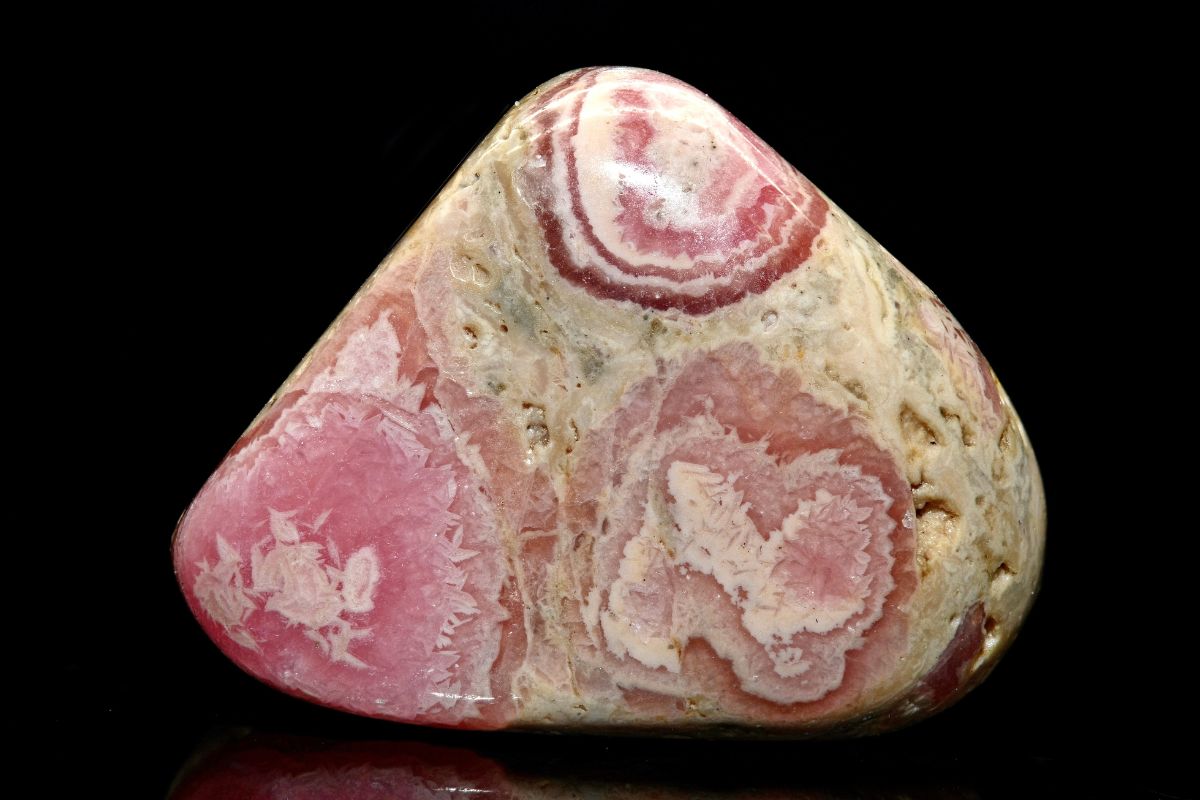 There are rocks that come in all shapes, sizes, and colors. From the beautiful orange glow of amber to the universe-inside-a-rock formation of amethyst. You can capture the whole color spectrum with these rocks.
So where can you find these amazing minerals? What properties do they have to help you with your love life, your finances, or your mental equilibrium? Well, take a look at some of these amazing rock crystals to see which one takes your fancy.
18 Incredible Rock Crystals
1. Amethyst
This type of quartz is one of the most attractive that we've ever seen, it looks like a miniature universe trapped in a rock! This was once considered one of the most valuable rocks in the Western world and we can see why!
This stone makes for wonderful ornaments, shimmering and solid, this can make you feel very calm if you use it as the centerpiece of your home.
It can also be found in many different places, which means that it can be quired for relatively cheaply.
2. Azureite
This is a beautiful blue stone that will really draw attention to the person wearing it or the house that contains it.
This type of stone is commonly used for painting pigment, owing mainly to the fact that you won't find this color anywhere else on the planet.
This kind of rock comes in various shapes and sizes, which is great if you are looking for an ornament or some jewelry.
This will really brighten up any home that it is in and also makes a great middle stone for a necklace made up of different varieties.
3. Celestite
This type of mineral is pale blue, which will automatically make you feel a lot more tranquil when you are looking at it.
Hollowing out this crystal, you can see that it shimmers on the inside, which makes it one of the most subtle stones on this list.
As with all pale or white stones, this one is seen as a symbol of purity, drawing away all harmful negative energy that can often accumulate in your life.
We would recommend using this one if you want something that is going to clear your head.
4. Citrine
You can find many fake kinds of this stone, which often appears as a vivid orange. However, the real citrine is a lot less ostentatious, but that does not make it any less beautiful.
This is a very rare crystal, which means you might have an extensive hunt for it online.
This is also a very subtle stone, which means that you'll be able to integrate it with most of your outfits.
We would recommend wearing this stone during the autumn season as it reflects rather lovingly with the lighting during this time of year.
5. Fluorite
This kind of crystal comes in so many different shades and colors that you'll be spoilt for choice when it comes to finding one that fits you.
Sometimes it comes with two different colors in one, so if you think that you have two different natures, this is a great stone for you.
This crystal forms into naturally cubic patterns, meaning that you can have wonderful geometric patterns in your very own home.
This is also a great stone for shaping, so if you fancy creating your own jewelry, then this is a great stone to have in your craft kit.
6. Garnets
This type of crystal comes in all different shapes and colors, meaning that you can get lots of variations and distribute them in your home to create unique atmospheres.
This has a dappled effect, so if you have a house that is sparsely furnished, then adorning it with this crystal will certainly liven it up.
This stone comes in all different shapes and sizes, which is great if you are looking to create your own unique jewelry or garden setup.
This stone has also been said to grant you a lot of luck, which is great if you want something to help you combat a recent speight of bad luck.
7. Malachite
It is hard not to be drawn in by this vivid green stone, with its rough face that looks like broccoli, it exudes healing vibes and good luck. This is a very prizes stone and used to fetch a lot of money back in ancient times.
Malachite is seen to be a stone that will connect you with your root chakra, making it a great one for keeping you grounded.
We would certainly recommend that you have this stone for clearing away the mental clutter which often comes with modern life.
8. Pyrite
This is a metallic type of metal that comes in all different shapes and sizes. You can make this one into jewelry, have it as a shiny ornament on your fireplace or you can place it in the corner of any room to increase the sense of peace and calm in your house (see also '11 Beautiful Shiny Crystals').
This contains quartz crystals, which gives it a unique sheen that cannot be compared to anything else.
This is also very durable and will last you for many years once you have bought it. We would certainly recommend a bracelet made from pyrite.
9. Rhodochrosite
You can see from just looking at this mineral that it has a lot of positivity to give. This is bright and pink and will certainly draw the eye.
You can polish this one to make a spherical shiny egg that will make the perfect centerpiece for any coffee table.
This comes with various shades of pink that work together to create a psychedelic effect. You can also shape this one into a heart and give it as a gift to a loved one.
This is said to cleanse away all the negative spirits, which is important for clear thinking and achieving your goals.
10. Quartz
This is a classic stone, one that is very versatile and can be used in various forms. If you want something that is not too ostentatious but conveys a sense of class and sophistication, then this is the stone for you.
This quartz is transparent, which a lot of people claim will help keep you calm, drawing all the anxious energy out of the room. However, you can also get quartz that is riven with different colors, which is very important for your needs.
11. Sunset Fire Opal
This next stone will be hard for most people to resist, it looks like something created on another planet! Fire opal has been said to have healing properties, as well as the ability to be able to make anxiety simply disappear.
12. Luz Opal
If you want something that resembles the stars and the galaxies, then you should pick up a hefty lump of luz opal.
This stone is made from clouded material, with a blend of rocks and minerals within that add up to look like a frozen lava lamp.
13. Bismuth
This stone is amazing to look at, being layered like something you might see inside a computer. This is layered with a lot of angles, making it the perfect material to be fashioned into a necklace or pendant.
14. Rose Quartz
Rose is one of the most radiant and beautiful colors that you can find and rose quartz has that color in abundance. You can get this in the form of a beautiful egg that, when cracked open, will reveal its warm, almost delicious interior.
15. Lightning Ridge Opal
With its blue innards that look like a constellation, you can be sure there are plenty of people clamoring to have this one in their homes. When you shine light through it, this rock positively rasps like electricity.
16. Burmese Tourmaline
This is a very popular type of stone, coming in all different varieties from all over the world. This Burmese version is deep purple with lighter pink at the edges.
It would make a wonderful paperweight or simply a good luck charm to have in your pocket.
17. Scolecite
This stone looks like it is alive, white with tendrils much like a sea anemone. This would make a great decorative item, but we would not recommend carrying one in your pocket.
18. Watermelon Tourmaline
With this rock, you won't know whether to display it or eat it. It comes with rich purple and metallic colors, which are eye-catching and will lift the mood of your whole home.
Conclusion
Whether you are looking for something to complete the look of your home or some jewelry to give you good luck, we hope that some of these stones have given you a better idea of what is available. However, rarer rocks will be more expensive.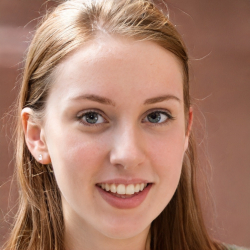 Latest posts by Andrea Daehma
(see all)