Intuition is a powerful tool to have in life. By definition, it's the ability to understand your circumstances innately. It's being able to trust your instinct. To have a conscious knowledge of your situations or experiences without constant striving for it.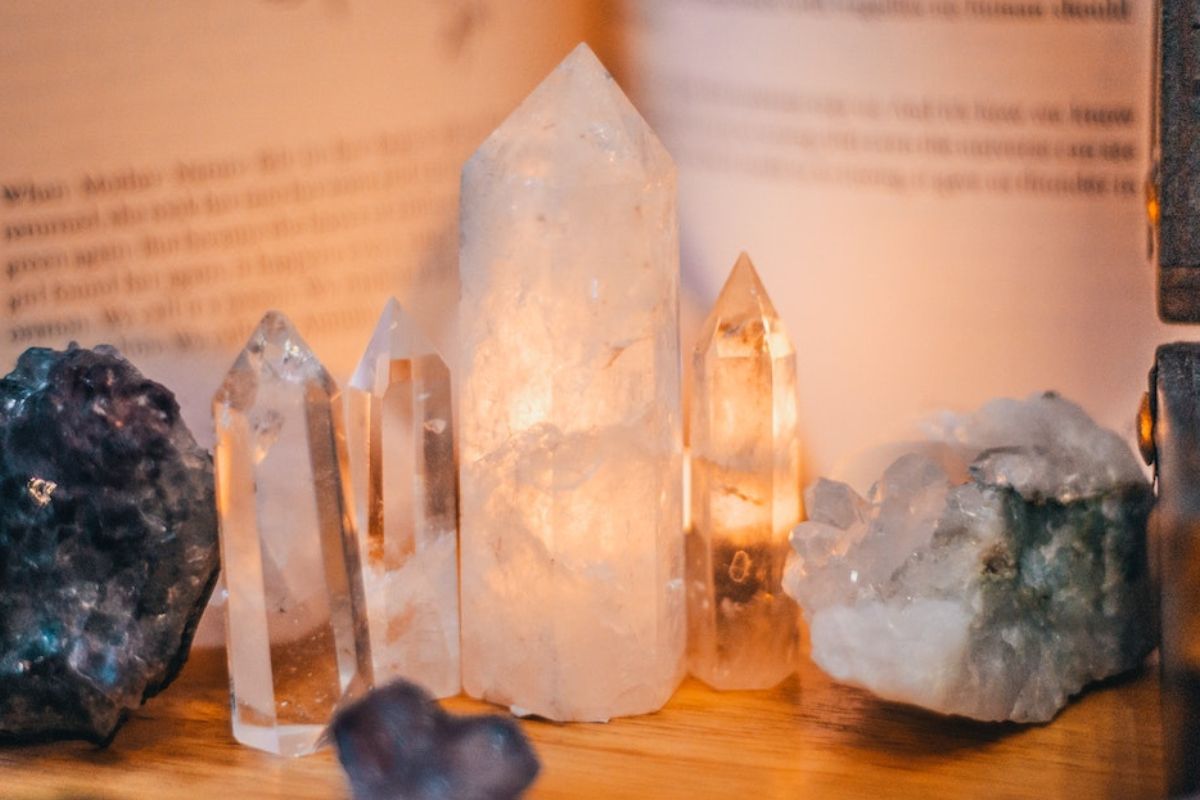 Intuition is about trusting your judgment, but to do so, you have to rely on having a strong connection with yourself and your higher self as you move through the peaks and valleys of life.
While this can come naturally at some points in your life, most of us need a little helping hand to nurture that connection with the soul of the world. Fortunately, plenty of natural crystals can assist you in your spiritual practices, 13 of which we're exploring today.
Labradorite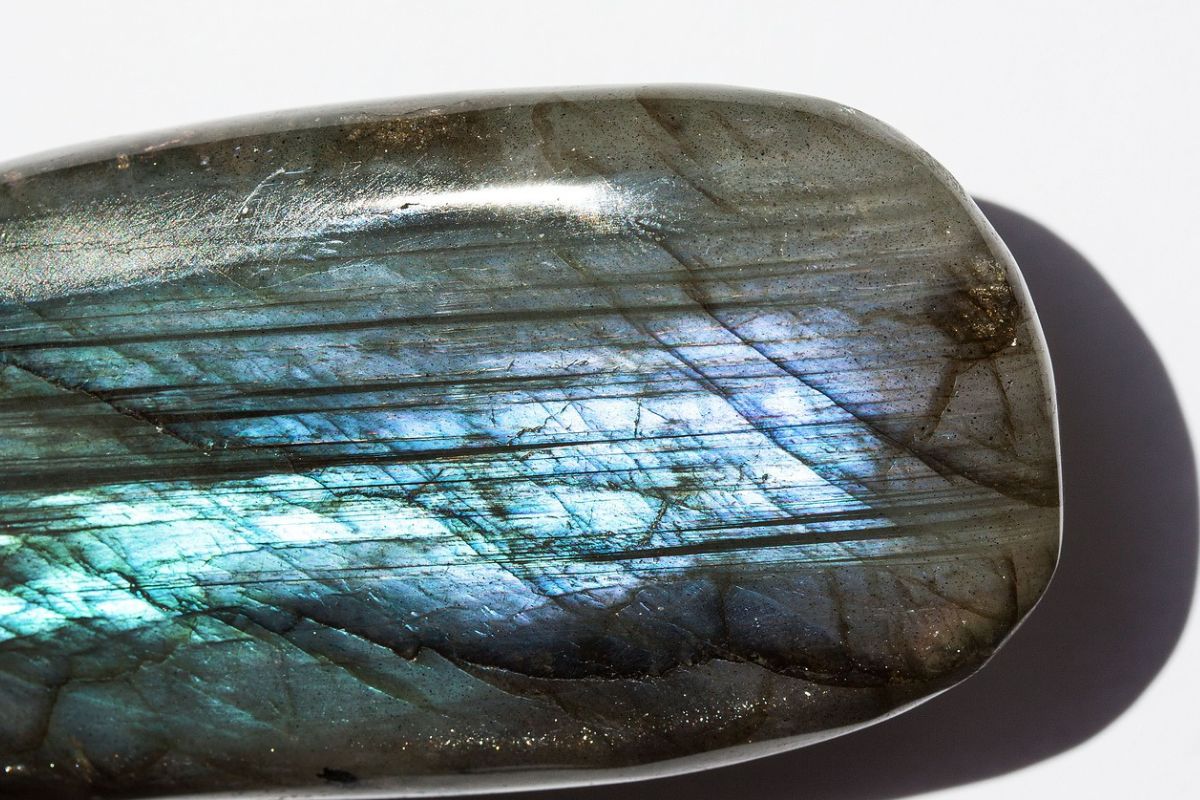 Known as the crystal of intuition, few crystals come close to what Labradorite brings into your practice. It starts our journey into this list in the same way it can start your journey into you.
The radiant vibrations of Labradorite are a fantastic way to elevate your consciousness to a place where new and fresh perspectives are rife.
Many believe opening conversation with your higher self is essential, which is ideal for engaging your intuition. Think of Labradorite as a gateway into this dialogue.
Lapis Lazuli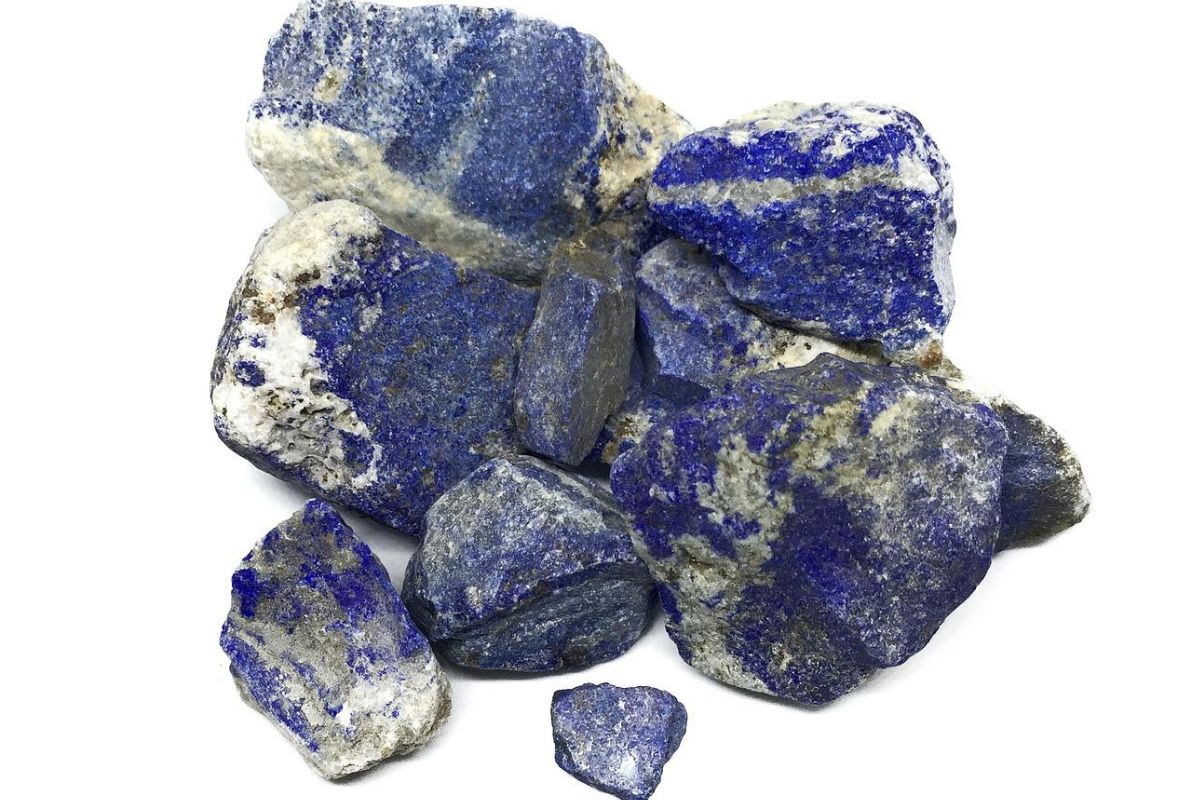 Most commonly associated with the connection to the third eye, Lapis has an energy as brilliant as it looks. This stone's flow is all about nurturing self-awareness, another core aspect of intuition.
Such a stone is used to really deep dive into your thoughts and feelings on any situation you find yourself in and to find clarity and truth. For the best results, set your stone aside and use it within a mediation practice.
Agate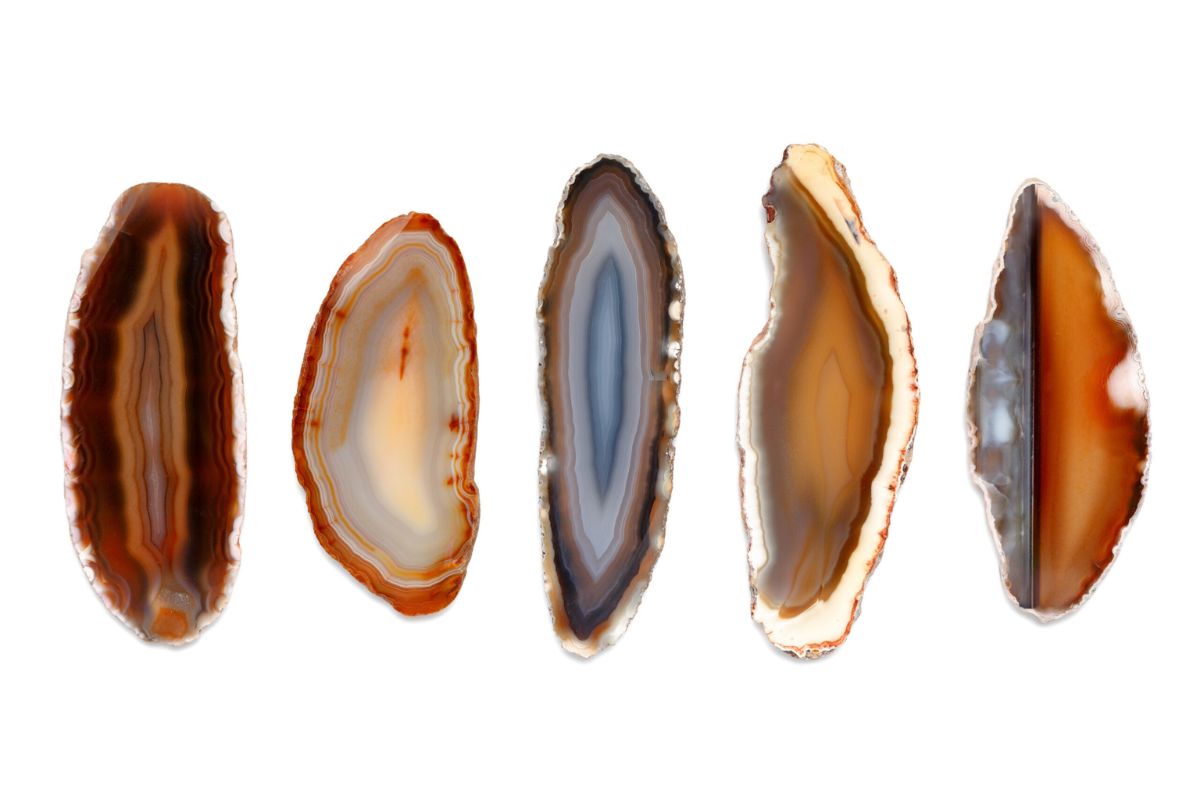 This beautiful, water-like stone is all about finding flow through your life circumstances and enhancing your ability to communicate.
Communication is vital when it comes to intuition as you need to be able to express where you are, what your values and needs are, therefore honing your relationships with others. Agate is a power source to help you tap into that power.
Celestite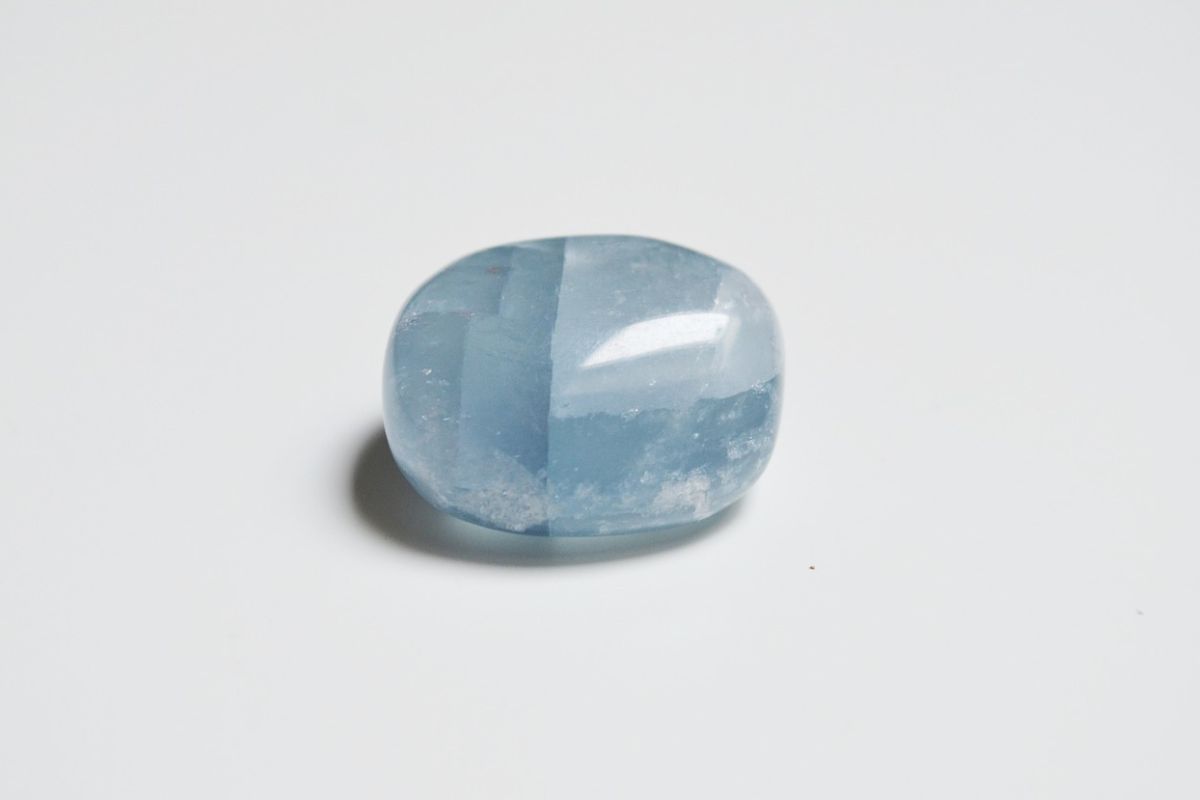 A stone of the moon with one of the most beautiful, dreamiest aesthetics, Celestite is a brilliant reminder of how we connect with our dreams, space, and the mystical to find truth, wisdom, and awareness.
Using these channels of thinking and feeling, it's possible to nurture visions to enhance your ability to think outside the box.
Kyanite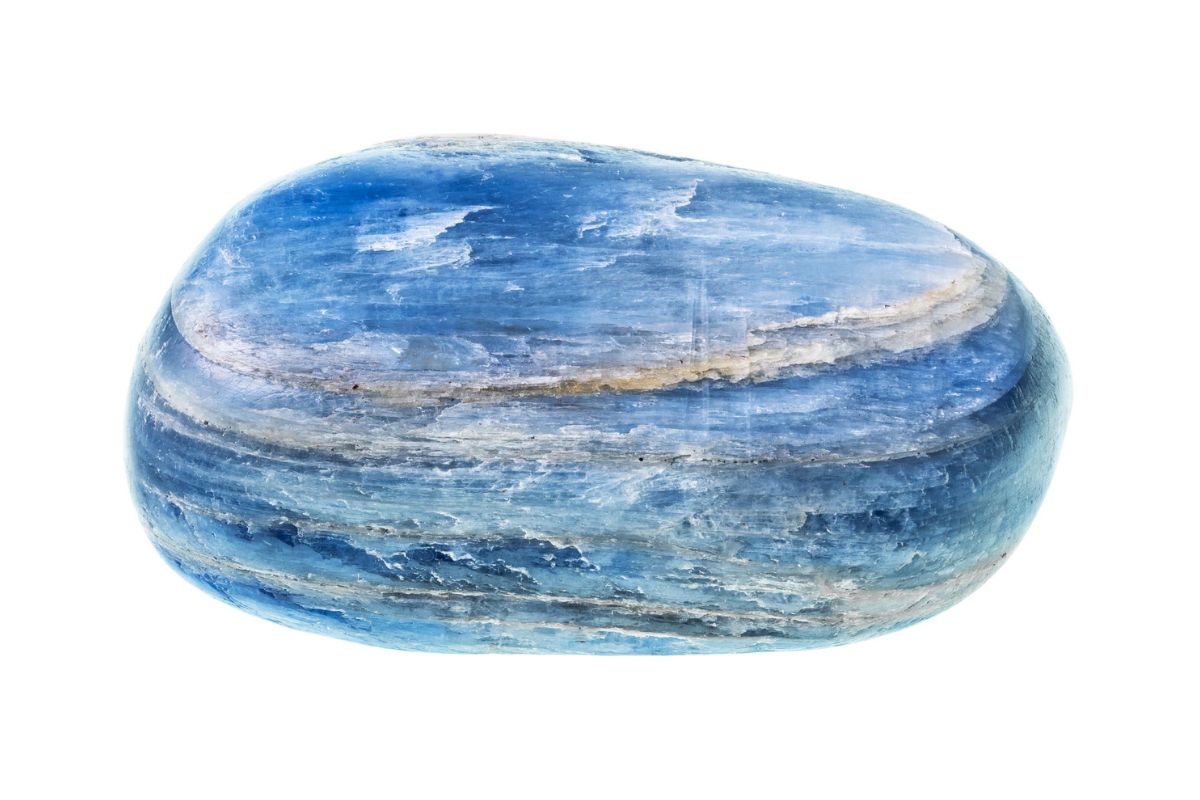 Known as the stone of sound reason, the symbolization behind this stone is beautiful.
The calming blue streaks found throughout the crystal instantly draw comparisons to the calming, serene blues of the sky or peaceful oceans, two worldly elements known for their purifying and cleansing energies.
Kyanite helps bring these energies into your spiritual practices, whether you're trying to visualize ways of moving past obstacles, reducing the blinding imagery of negativity, or heading straight to the core of your thoughts and feelings.
Amethyst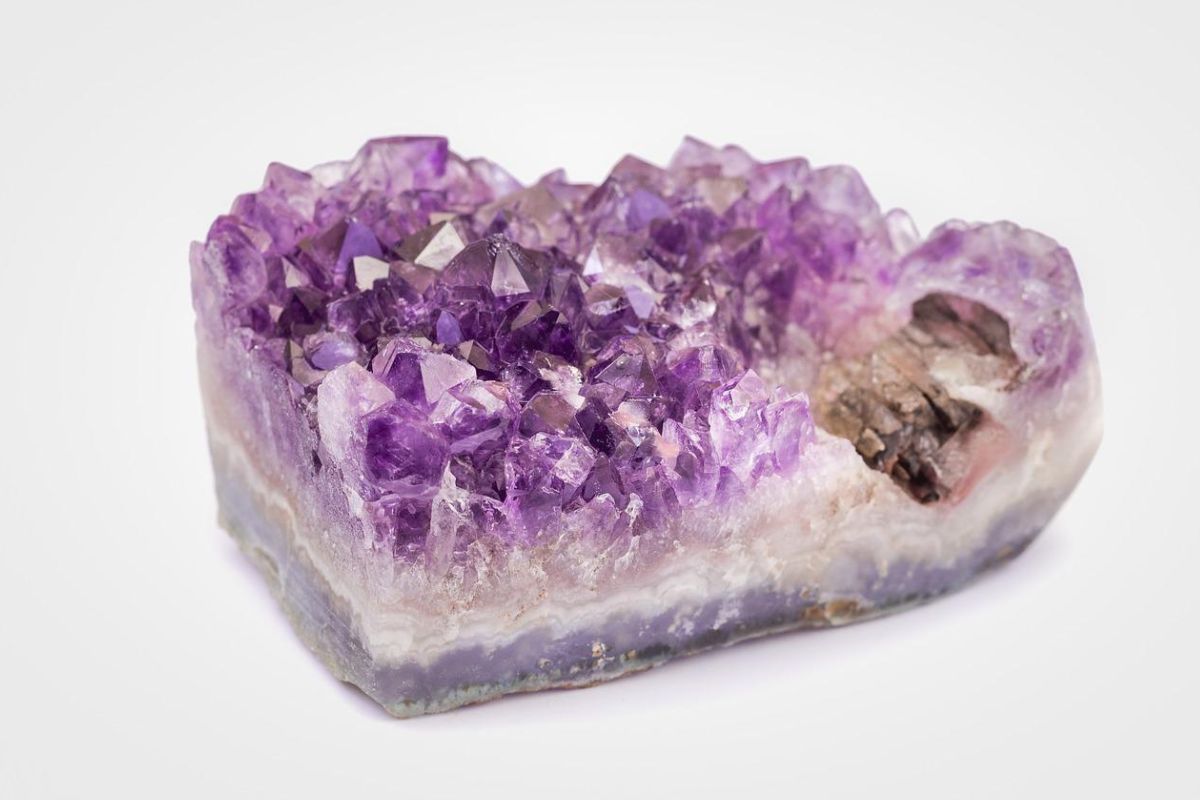 Amethyst is one of my favorite crystals. By nature, its gorgeous, almost-striking purple shine acts as a fantastic way to bring your mind into the present moment, therefore symbolizing organization and clear-headed energy.
If you're looking for a way to find flow, cut the negative thinking, and calm intense emotions, meditate or journal with amethyst.
It will help you not waste your sacred energy during the more stressful times in your life, plus it helps soothe potential feelings of swimming against the current, connecting you with the source of the universe.
Rose Quartz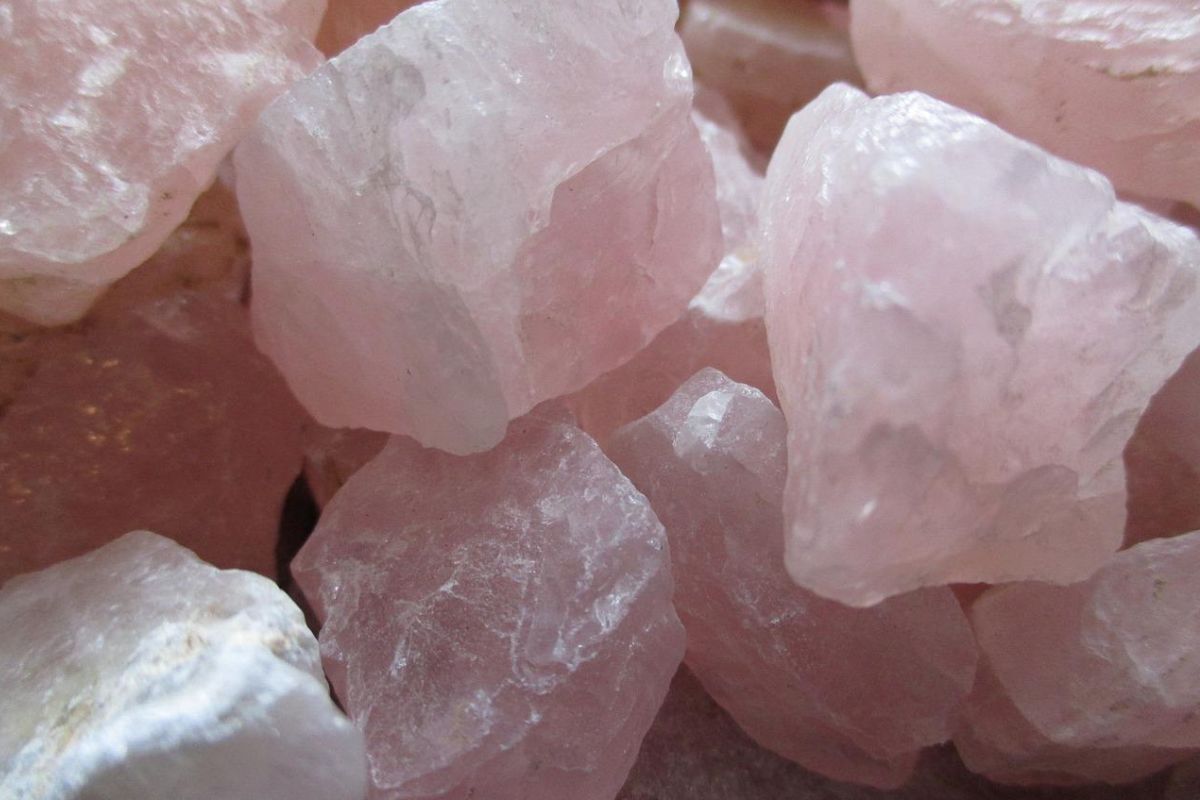 A huge part of following your intuition is being able to trust it in the first place, and trust is only possible through love.
Rose Quartz (see also 'Can Rose Quartz Go In Water?') is a stunning stone that allows you to deepen your connection with yourself and your own heart, the place where absolute trust is found.
Obsidian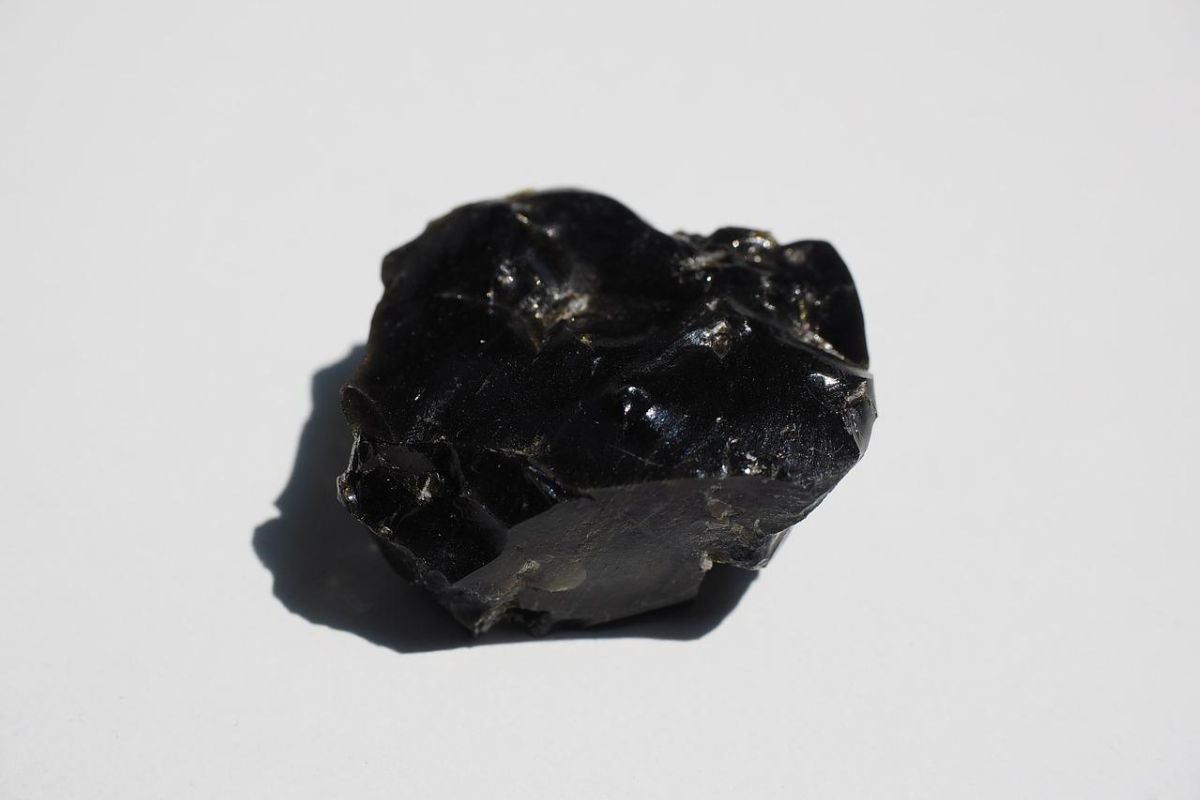 An essential stone in any spiritual practice or crystal work; Obsidian (see also 'How Sharp is Obsidian') is one of the most potent crystals for intuition due to its protective and defensive abilities.
Tapping into your intuition is a powerful exercise and essential during so many instances of your life, but there's always the risk of showing too much or discovering something you didn't expect to find.
The energies of such discoveries can be intense and ultimately life-changing, but lead to you taking steps to protect your integrity and well-being along the way.
Citrine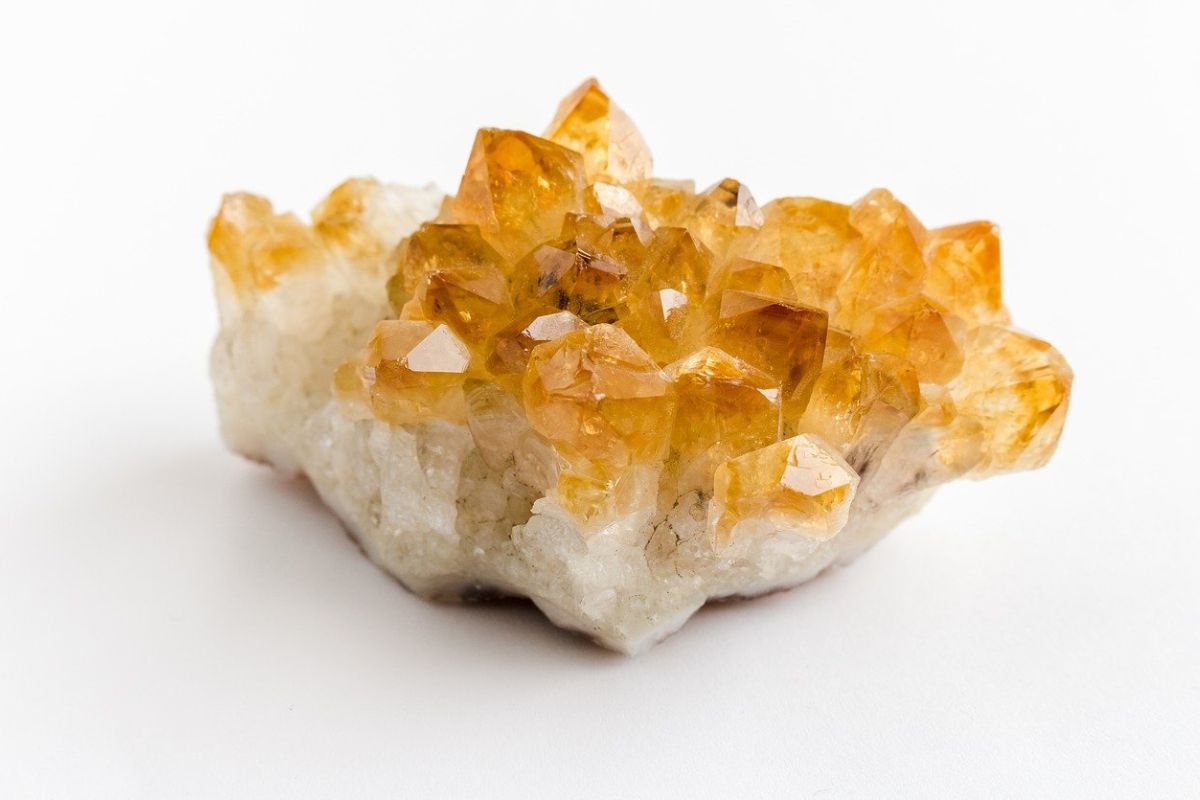 While not every situation is favorable, seeing the bright side, tapping into your pool of imagination, and freeing yourself from negative self-talk are essential to making your way through life.
This grounded state of mind is crucial for allowing your intuition to surface, and Citrine (see also, 'Empowering and Energizing Crystal Pairings for Citrine') is a crystal to help blossom this state of mind.
The flow and energy of citrine are a fantastic way to bring this new perspective to any situation, as well as promoting healthy, positive, and grounded thoughts.
Clear Quartz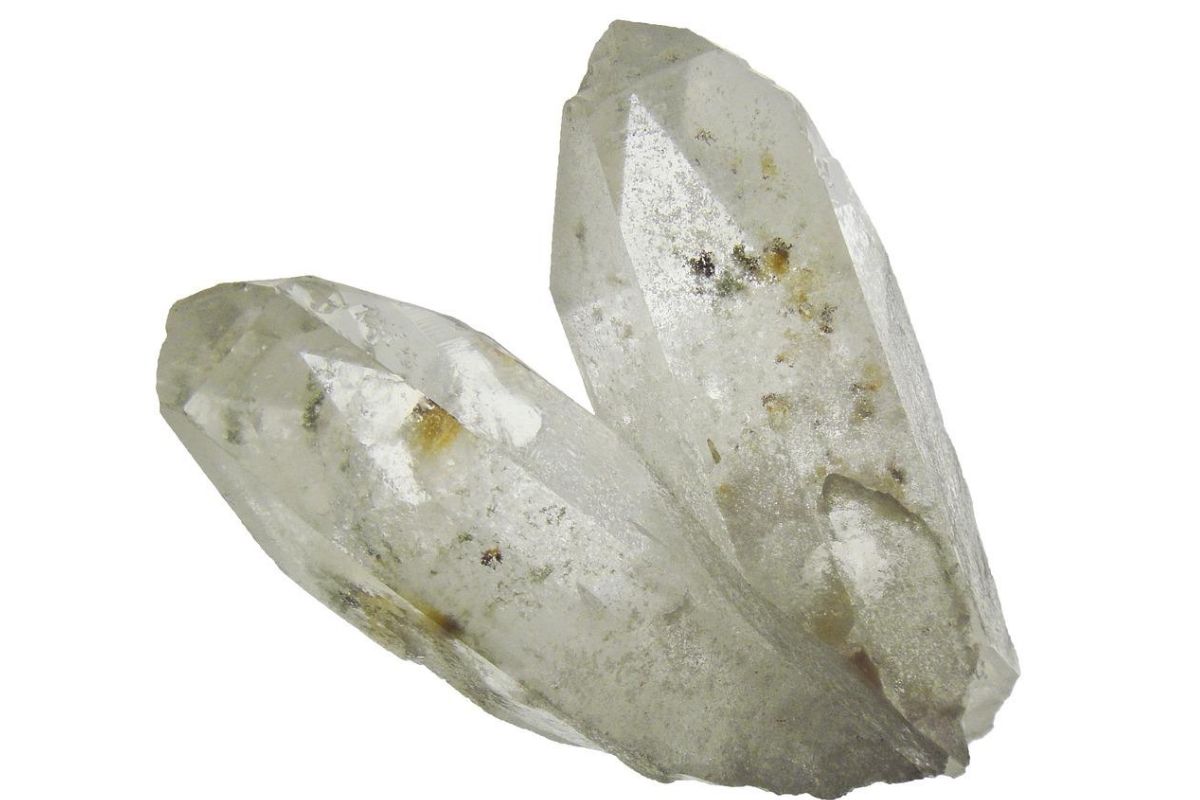 As the aesthetic of this stone suggests, Clear Quartz is all about clarity and peace.
It's a stone that emits an aura capable of cutting through the noise and distractions of life, ensuring you have the peace and freedom to define what you want and which direction you want to head.
Fluorite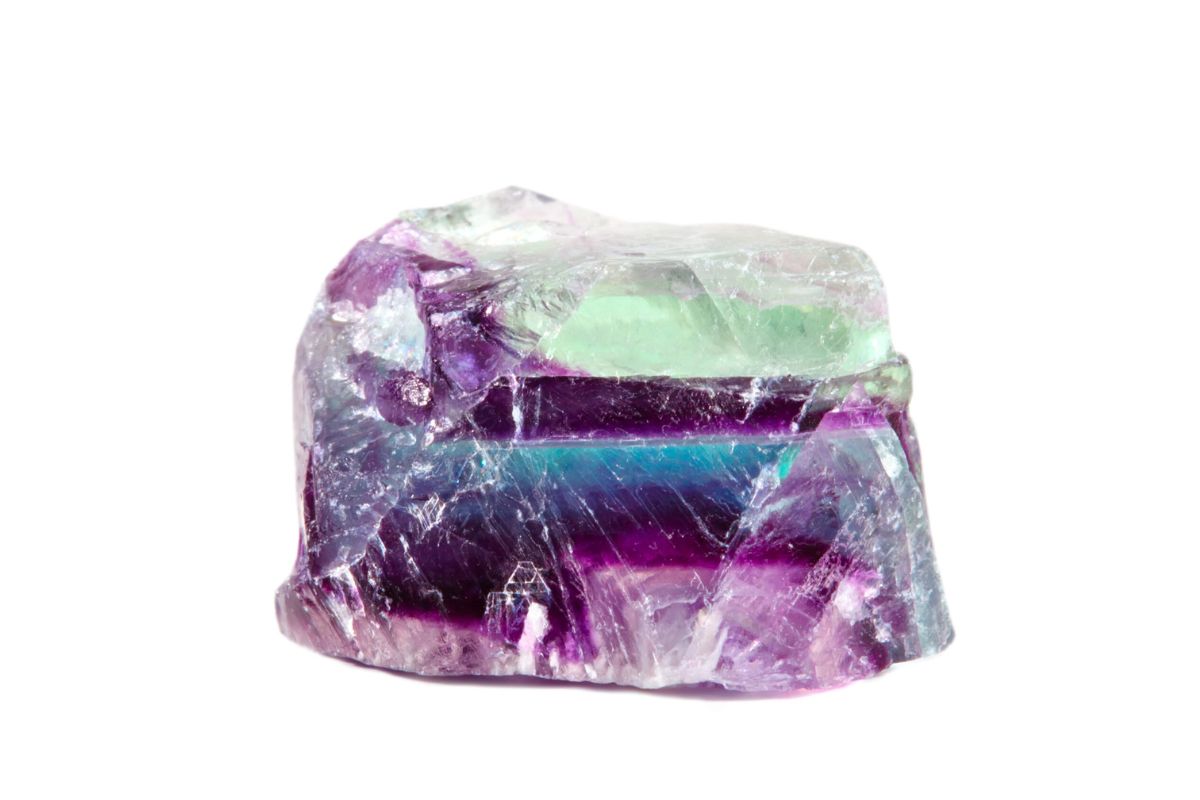 It's rare you'll just 'tap into' your intuition. It's more common that you'll need to spend time harnessing your focus to your experiences of your physical, mental, emotional, and spiritual aspects.
Fluorite is all about enhancing that focus and is, therefore, an essential stone for discovering your intuition. Simply take this stone with you throughout your day to feel its pulse in all areas of your life.
Even just holding it or placing a piece around your neck will make you free clearer and more attuned into life. However, it's best to meditate and engage in your spiritual practices with the assistance of the crystal. It's here where the real work is done.
Sodalite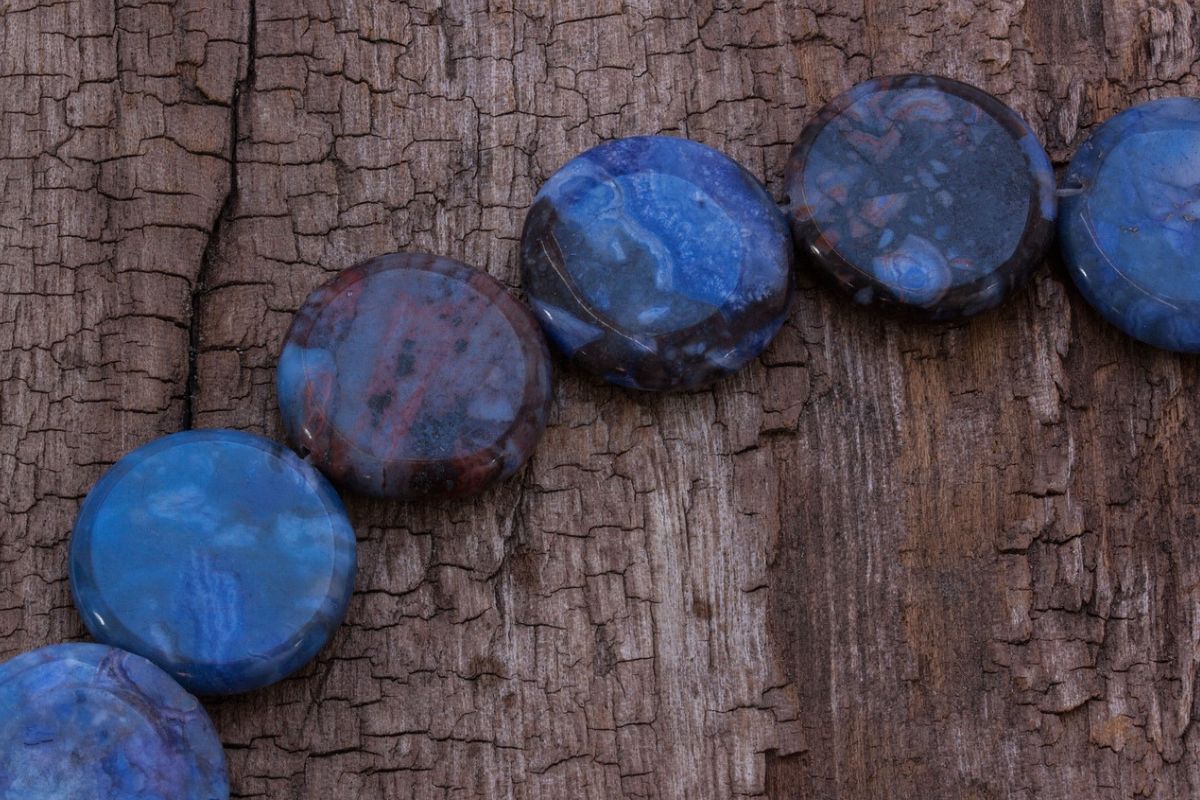 While not the most common stone to see around, Sodalite (see also 'How To Charge Sodalite') is a stunning crystal that leans on the idea of self-discovery and direction.
Any kind of spiritual practice can be confusing at first, especially when you don't know where to start or which direction to go.
There are usually traumas-on-traumas, past life experiences, current situations, past and present relationships, and so much other stuff to think about.
Sodalite's energy helps enhance your focus and awareness, allowing you to identify directions and solutions that will serve you. A self-reflective crystal at its core, Sodalite acts as a spiritual compass and is yet another powerful way to gain clarity.
Moonstone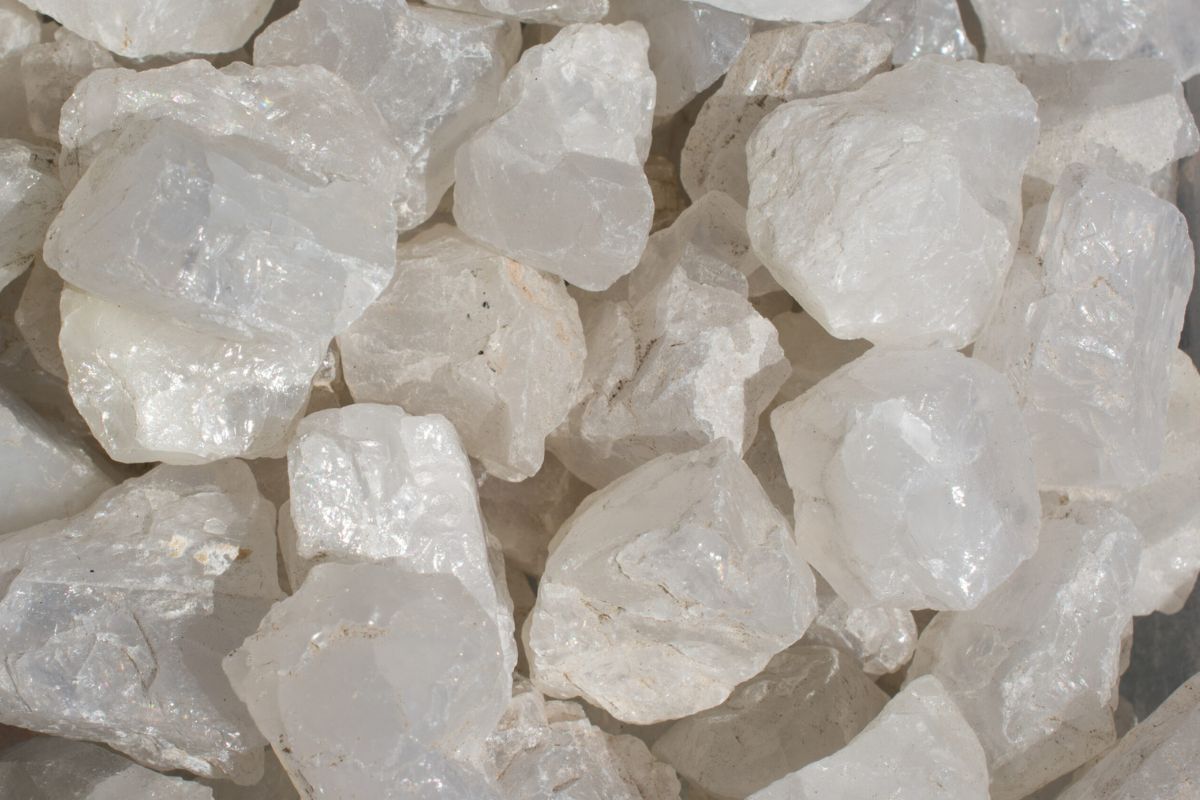 It doesn't matter what journey you're taking in life from a spiritual standpoint; there's going to be a degree of healing involved, and discovering or boosting your intuition is no exception.
Moonstone helps nurture healing, peaceful, and clear vibrations in whatever situation you find yourself in. This is essential for bringing balance and regulating your emotions.
One of the worst things you can do is go into any heightened situation or make a rash decision when charged with negative emotions. Moonstone is a great accompaniment to ensure a balanced approach moving forward.
It's also the perfect stone to accompany a spiritual practice like mindfulness meditation, journaling, or yoga, so give it a try and pay special attention to how much more in tune you feel with yourself (see also '18 Beautiful Crystals For Yoga').
Simply take that connection with you into your day, and you'll see how vibrantly you can boost your intuition!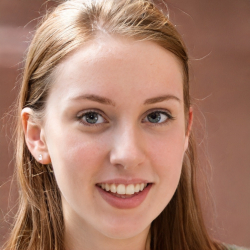 Latest posts by Andrea Daehma
(see all)